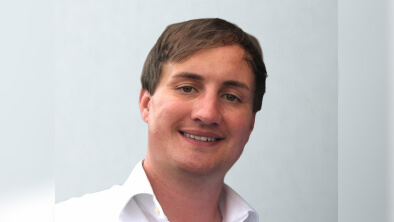 2021-07-26
MCI Presents 4ThePlayer: Unique Blend of Creative Ideas
We found out that 4ThePlayer is quite young and fast-growing software supplier. Company was formed in 2018. They've published 6 games so far, but that doesn't make them any less popular: MCI average score is 76.4, which makes 4ThePlayer #5 among mid-sized publishers!

Today our guest is Henry McLean - Commercial & Marketing Director at 4ThePlayer, one of the co-founders.
MCI: Henry, tell us more about 4ThePlayer. Who is your team? Have you worked together before?
Henry: 4ThePlayer.com was founded by Andrew Porter in 2018. The founding team is a small team of four. I am the Commercial & Marketing Director. Chris Ash is the Business Development Director, Thomas Scalzilli is the Creative Director.
I, Andrew and Chris all worked together at Ash Gaming many years ago, as you might have guessed from the name Chris Ash was the founder of Ash Gaming. Arguably one of the most successful independent content studios of its time.
The aim of 4ThePlayer is to create a games studio that really focuses on what players want from games, great graphics, big win potential and importantly, fun!
There are a lot of game studios out there but a lot of the time the industry can be stale with a lack of innovation and thinking about what the player really wants. This is something we also want to change, thinking about how we can improve the player experience. It really helps that we are all players too – so we understand casino games!
One final thing we are about is player education and responsible gaming, we want players to make informed decisions when gaming. You will see on our slot splash screens we have developed a clear and simple diagram to tell the player a bit about the math inside the game before they play, for example where the wins are and what the volatility is. We also put a quick facts box at the top of the help file to save players having to dig around to find the information they want.
MCI: How long how you been in the gambling industry? What brought you here?
Henry: I came into the industry from University and have personally been in the gambling industry over 14 years, so much has changed in this time and for the better. For example, when I started mobile gaming was not mainstream and it was it was a feature if it was available on mobile, something that seems mad now.
MCI: Who creates game stories? What are you inspired by?
Henry: Most of the ideas come directly from Andrews head – he is very creative and that combined with his extensive industry experience it makes a powerful combination.
We are inspired by the entertainment industry as we strongly believe in games being entertaining, so we look at what other non-gambling sectors are doing. We also look at trends and themes that might not be commonplace, for example a Yeti themed game.
MCI: 1 Left Alive is zombie apocalypse related. Were you trying to attract a younger audience?
Henry: When we were researching themes, we found Zombies were over indexing in pop culture, both on TV and film. So, we decided to create a Zombie themed slot to tap into this popularity.
We also have made the decision from day one only to do 'adult themes', no fairy tales or themes or features that could appeal to the wrong demographic. We think it's very important!
MCI: Tell us more about game characteristics of 9K Yeti and 1 Left Alive. What's the difference for a player?
Henry: What we wanted to do with 9k Yeti is create a simple game with big win potential, a game that makes it clear where the wins are and what players are trying to do. Players want to find Yeti's and want a snowstorm in the free spin's bonus – simple!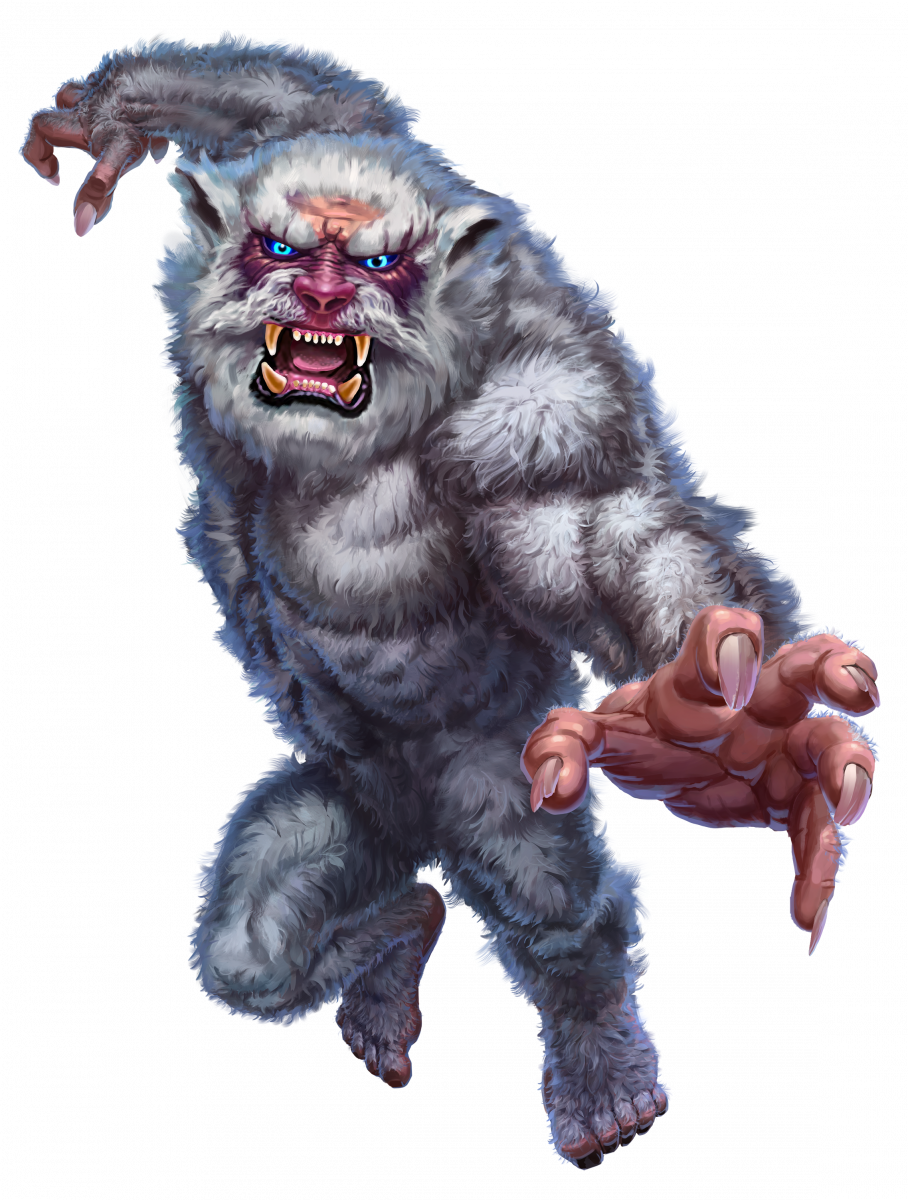 The game has been a massive success and one factor in this we think is the simplicity and the fact you can feel the big win potential.
1 Left Alive is a very innovative game as has a new pay out mechanic called PLUS+WAYS™. This allows us to put more excitement into the reels so more stacked symbols and more wilds. It also makes it more fun to play as each 'PLUS+WAYS™' pops out to the player to show each win. Overall, it's a great experience!
Both games also have our trademarked BIG REEL PORTRAIT MODE™, this innovation uses up to 60% of the portrait screen rather than the 20% used by traditional slots. This is done by stacking the reels and spinning them right to left, we also spend a lot of time rotating reel symbols and animations.
We have been tracking how popular BIG REEL PORTRAIT MODE™ is with players since the games launched. We are delighted to share that 71% of players choose it over classic portrait mode, showing it is a BIG success.
Both 1 Left Alive and 9K Yeti are also a generous 97% RTP another thing that has made them instant hits with players.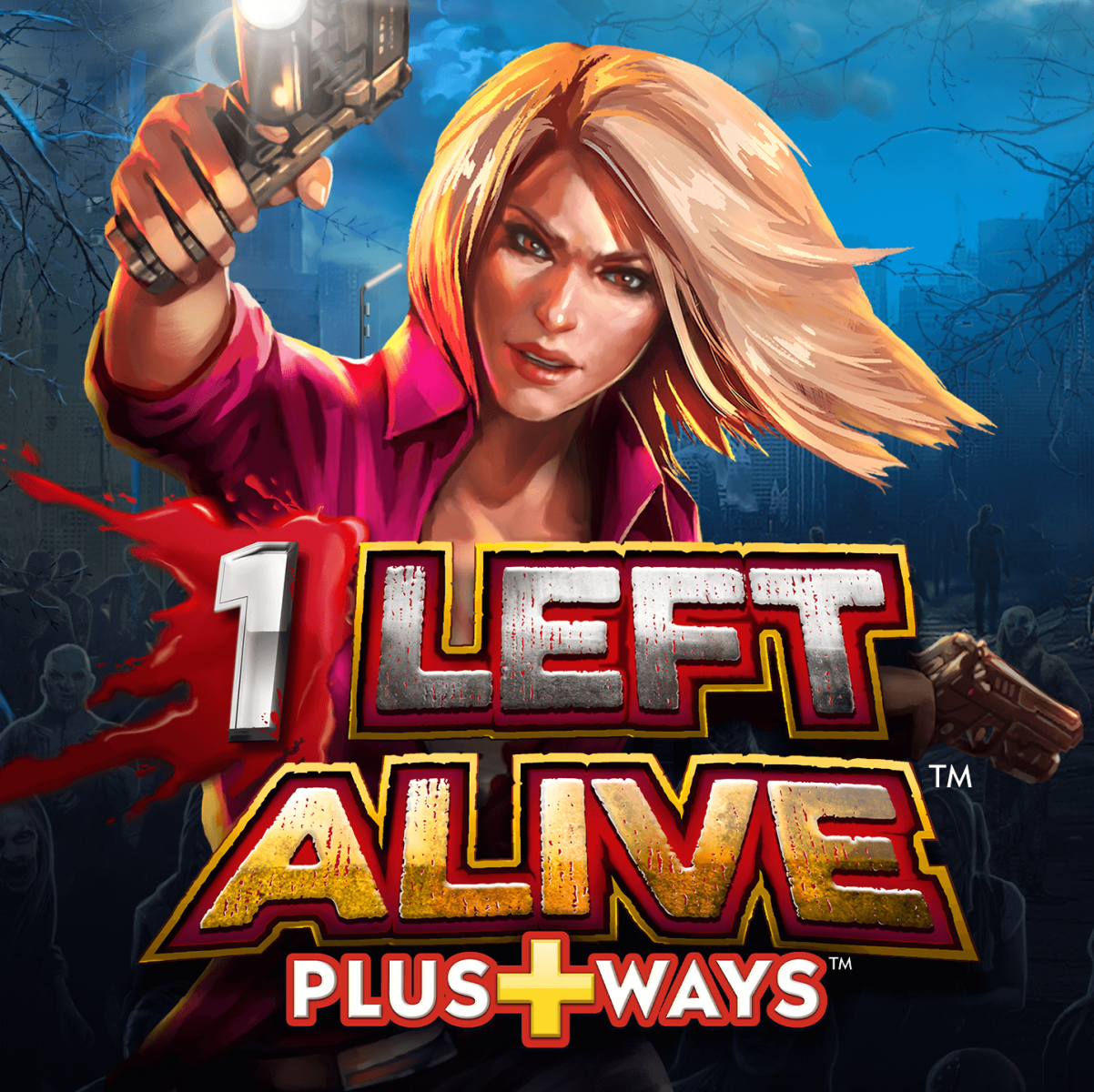 MCI: 100 Bit Dice is a table game, but it is very different to other table games, do you have a different vision?
Henry: Yes, it is very different to other table games, in fact we are the first ones to ever make a version of this game in RNG 'real money casino'. The game is inspired by the Crypto Dice craze and has proven to be very successful. So much so we are working on our second game in this genre, 1000X BUSTA!
Even if you have not tried any Crypto games, I suggest you give 100 Bit Dice a go, its very different and exciting game to play.
MCI: What are your plans for 2020? Do we have to expect new game releases from 4ThePlayer?
Henry: We have lots of exciting plans for the rest of the year, we have 4 slots and our 1000X BUSTA game to release. Each slot has a funky innovation and we can't wait for you to try them.
These include an innovation on how players can interact with a slot, a game that gives players the opportunity to double every win just by guessing the 'spin type' and a dramatic improvement to cascading games.
Yes, we have one more game coming in November 123 Boom, the game is still in heavy development, but I can tell you this games innovation is it improves how cascading games work!
Another thing that makes us slightly different is the quantity of games we are releasing; we believe less is more. Giving each game the love and attention, it deserves – rather than constantly releasing games just hoping one is a hit.
We also have Santa 9k Yeti so keep your eyes out for that in December ?
Thank you for the interview, it's been great talking to you. As soon as we can show you the upcoming games we will share them with you.