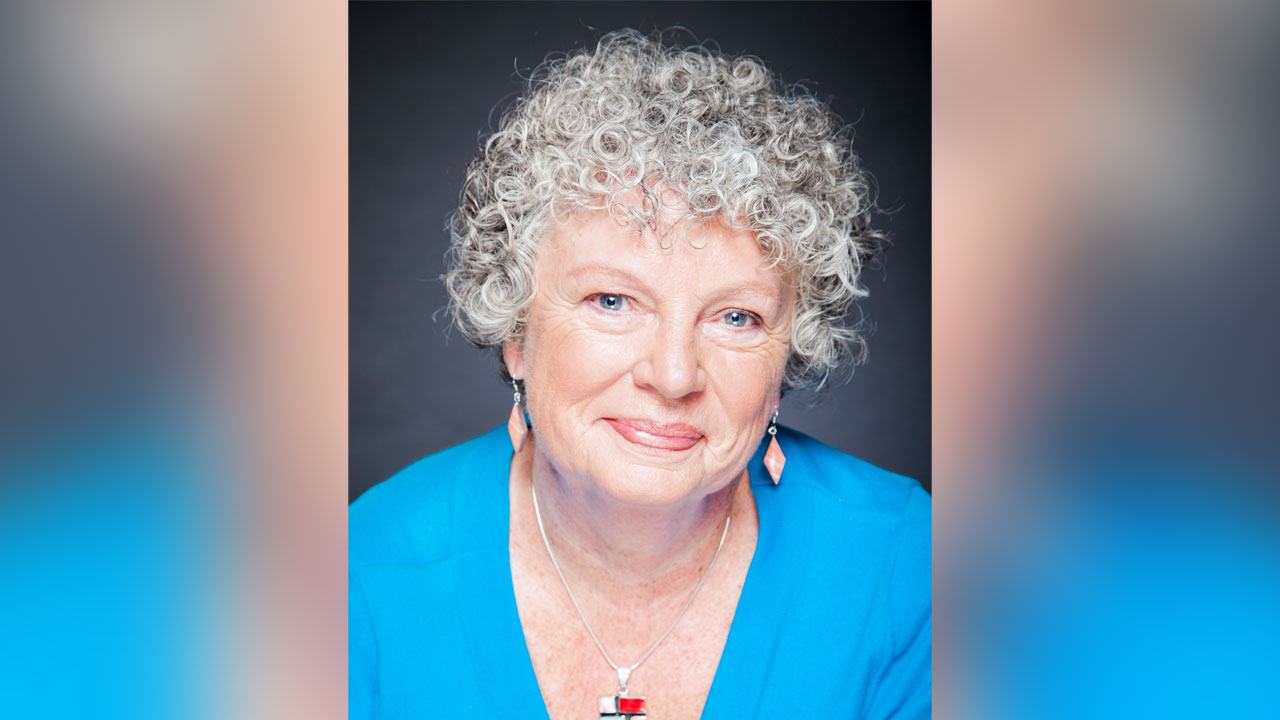 2021-01-25
VP Growth & Strategy Americas SBC Talks About Difficulties and Transformation in US Gambling Industry
2020 has been a challenging year for the entire world. There were also global changes in the iGaming industry that were supposed to happen due to the coronavirus pandemic.
MyCasinoIndex team would like to summarize the professional result for the gambling industry in 2020, as well as a forecast for 2021 year.
Today we are focused on American iGaming industry. With numerous changes in legislation, we know so little about it. But we tried to figure it out thanks to person, who have already made a certain contribution to the industry - Sue Schneider, VP Growth & Strategy, Americas at Sports Betting Community (SBC). Here's what she thinks.
Results:
The 2020 pandemic offered new learning experiences every day for those of us in the US gaming industry. The first was a rude awakening. The Supreme Court overturned the Professional and Amateur Sports Act (PASPA) in May 2018, opening up the door for states to legalize sports betting (over 20 states subsequently did pass laws). But, we all found it ironic that now we had no product for players to bet on during much of the spring and summer. And, then, by fall, almost every professional sports leagues got back to playing, even though it may not have been their normal season in the calendar.
Another lesson learned is that, in those 6 or so jurisdictions (New Jersey, Delaware, Nevada, Pennsylvania, Michigan, West Virginia - editorial) which had legalized internet gaming, business boomed. It turned out those folks in lockdown were still looking for entertainment and i-gaming fit the bill. This lesson is not lost on the many other states which may consider the legalization of i-gaming products in their future. This allows at least some residual income for both operators as well as the government in dire times.
Forecasts:
I fully expect to see additional states legalize both sports betting and iGaming in 2021 as well as a return to in-person industry events by the third quarter at the latest if the vaccine roll-out is effective.
Personally, as someone who shepherded a gaming events/media company through the iGaming ban (UIGEA) in the US in '06 and the recession in '08, I was glad to be semi-retired and not owning a company in that space.
But, I've been quite impressed with the top guys at Sports Betting Community (SBC). Being smaller, industry-focused and nimble, they made the move to digital events in March and produced 10 throughout the rest of the year. The priority was keeping in tight communication with the industry and keeping the staff on. It seems to be working so soon, you'll see these events come roaring back.
About Sue Schneider
Sue Schneider is a leading expert on the iGaming industry which she began monitoring in 1995. Starting as an owner of leading gaming consumer portal from '95-'99, she then launched River City Group, which produced the largest i-gaming events in the world (GIGSE and EiG) as well as key industry trade publications, such as iGamingNews.com and the Internet Gambling Report. In July, '06, River City Group was purchased by Clarion Events, one of the UK's largest event producers, and Schneider remained as CEO/Americas there until June'09.
Until September, 2019, she served as Editor-in-Chief for Liebert Publications' Gaming Law Review. Until 2016, she was a partner with iGamingNorthAmerica, which was sold to iGaming Business, a division of Clarion Events. She's a former partner in the Malta iGaming Seminar and, in addition, works with the G2E event as a consultant for the iGaming Congress.
Schneider was a founder and served as Chairman of the 120-member Interactive Gaming Council (IGC), a trade association, from its inception in l996 until 2004.
She is a frequent speaker at international gaming conferences and has testified to the US Senate and the US House of Representatives.