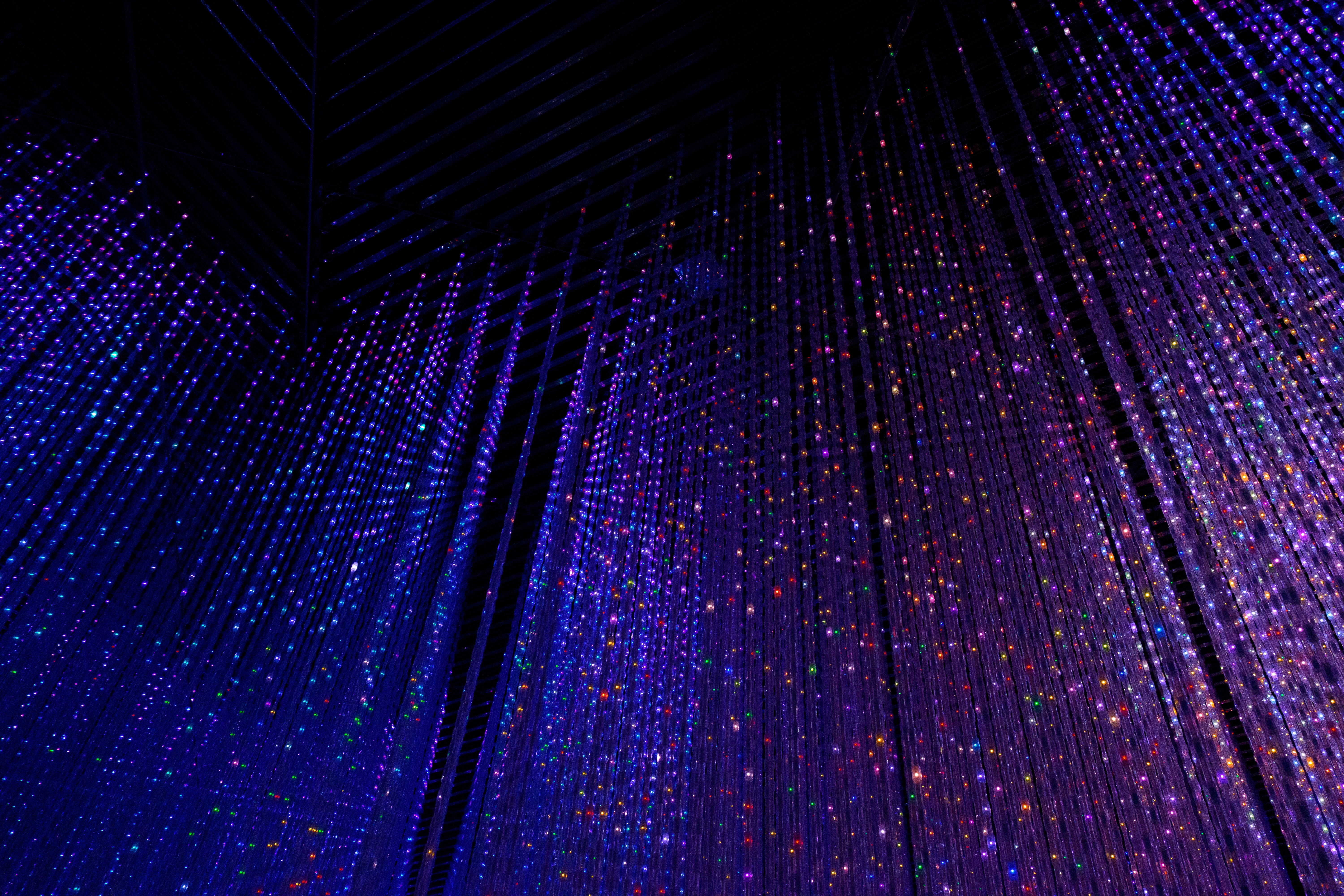 2021-01-04
Better Collective makes betting more safe
Better Collective, a leading developer of education in iGaming, has become Mindway AI's largest stakeholder after raising its stakes in the responsible gambling strategy to 90%.
After buying an initial 20% for DKK4m in September 2019, the affiliate exercised its option to buy a further 70% of the stock in Mindway AI for DKK17m ($2.8m).
Mindway AI founder Kim Mouridsen owns the remaining 10% of the company's stake that produces and uses artificial intelligence and neuroscience by studying player data to detect, deter and deal with problem gambling.
Rasmus Kjærgaard, CEO of Mindway AI, will stay in his place after the takeover, while Mouridsen will remain on the board in his capacity as chief science officer. Within the Better Collective Group the organization will run independently.
Better Collective CEO Jesper Søgaard said:
"Responsible gambling remains a strategic focus area for Better Collective where we continue to increase our efforts. We see Mindway AI's technologies and software solutions as best-in-class and foresee the business will play an increasingly important role in the online gaming ecosystem, as responsible gambling continues to be at the very top of the industry agenda and in society as a whole."
Kjærgaard added:
"With this investment, we now form closer ties to an organisation that has the industry network and muscles to further accelerate the development of our business."
Better Collective reported a 7% increase in Q3 sales year-on-year in November, up to €18.3m ($22.5m).