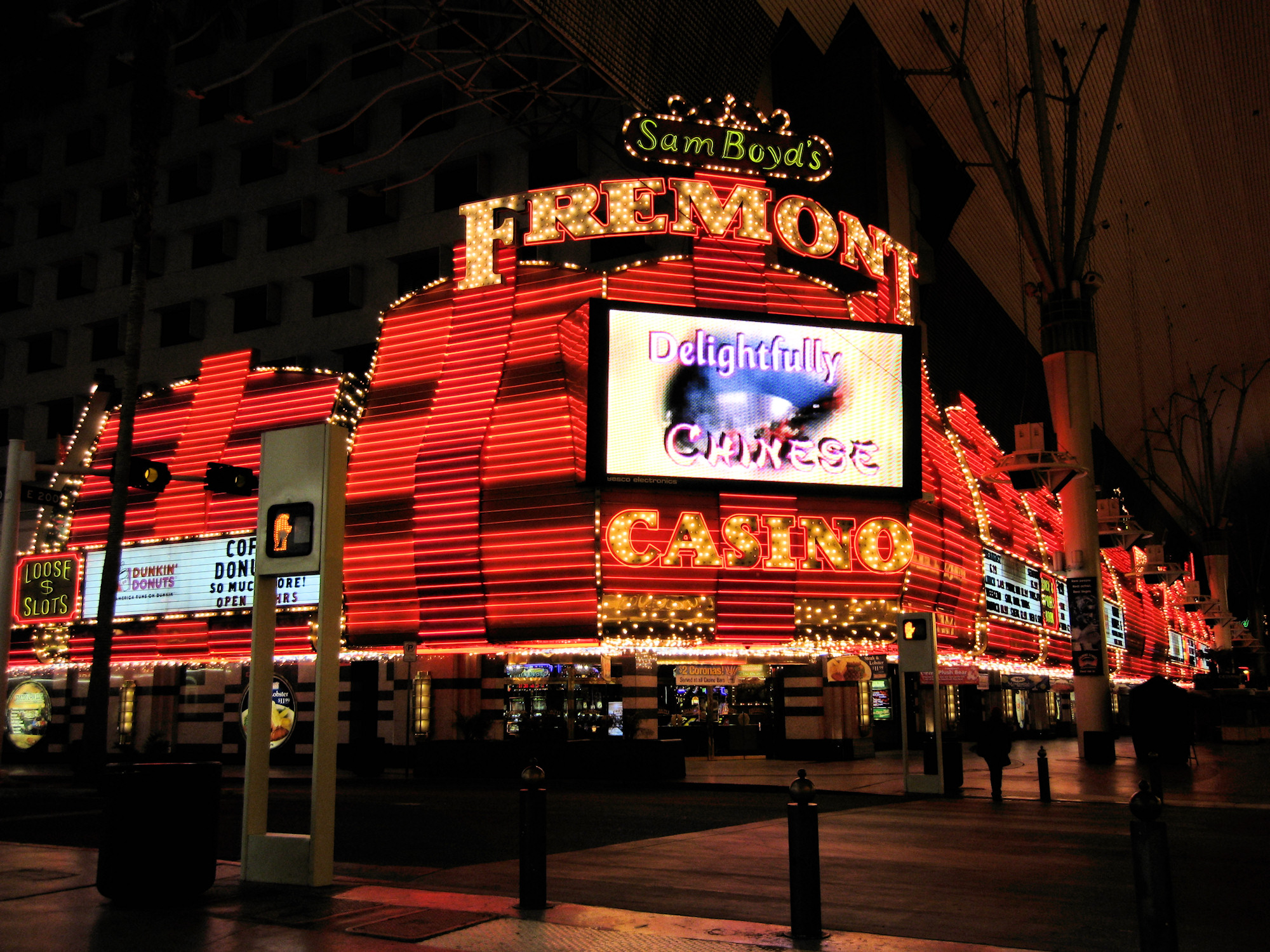 Boyds fremont casino may have their license revoked in las vegas
Downtown Las Vegas Fremont Casino faces a four-count lawsuit from the Nevada Gaming Control Board (NGBC) in November over the patron incident. The regulator lodged a lawsuit against Boyd Gaming Corp on September 16 via the Attorney General's Office, claiming improper practices and breaches of Regulation 5, undermining the state's credibility.
Acting Without Evidence
Just after midnight November 24, a female customer of the casino was being held for 90 min for something she did not do and inquiry into the incident found "the way the security officers treated the detention was irrational considering the circumstances." The woman was arrested, put in handcuffs and taken to a holding room while waiting for the las vegas metro.
Two women who played separately on slot machines were involved in the incident and one of them wanted to cash out and got a ticket. The same woman accused the other with the remaining $20 credit, of playing the same game after her. She reported her story to a casino security officer and the officer decided to respond, rather than first checking the incident from the video footage.
Surveillance Video Showed She Was Innocent
When the film was actually looked at, it turned out that the supposed action was never done and the woman was arrested for nothing and spent almost an hour and a half handcuffed.
Due to NGBC complaint, under the circumstances, there was no reason to apprehend or subject the patron to the care offered to her and the attempts to try to bully her out of confession. The matter should have been settled without even talking to her, let alone detaining her for 90 minutes.
Boyd Gaming self-reported the event where a casino customer was falsely accused of robbery and arrested by security officials, and 9 days after the incident, NGBC investigators followed up on the case and returned to Fremont Casino to collect information from the secuela.
NGBC Starts Own Investigation
It was then that the board investigators discovered that there were inconsistencies in video images and claims made by the security staff. In comparison, in their comments casino security officers acted in an evasive way.
Abstractly the text of the NGBC complaint is as follows: the board's inquiry found that Fremont did not appear to know the full scale of the errors committed by its staff resulting in the wrongful detention of the owner, the wrongful removal of funds from an innocent person or the exchange of inaccurate details with Metro's investigative officer and the board.
The regulator may enforce a heavy financial penalty, or even revoke or withhold a license from Fremont Casino.