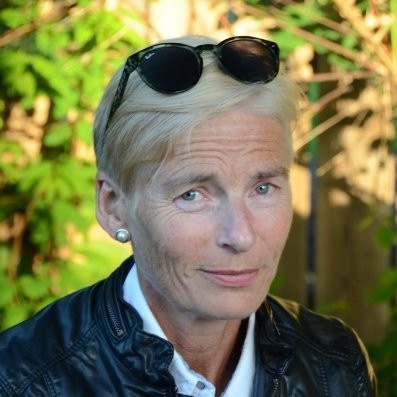 2020-12-30
Cecilia Lager Quits the Evolution Gaming
Evolution Gaming has reported that Cecilia Lager, as a member of its board of directors, has resigned.
Cecilia Lager, who has been on the board since January 2017, agreed to resign in her own will, stepped down on December 31.
Lager is also chairman of investment management company Navigera AB and board member of Elanders, Altor Fund Manager, Capacent Holding, Clemondo Group and Svartinge Golf among others, in addition to her position at Evolution Gaming. Her finance sector experience dates back to the late 1980s.
Jens von Bahr, chairman of the board at Evolution Gaming, said:
"On behalf of the Board of Directors, I would like to thank Cecilia for her engagement and contributions during her time as board member of Evolution."
Evolution Gaming Group AB is a fully-integrated B2B Live Casino solutions for gaming operators. Since 2006, Evolution Gaming has developed into a leading B2B provider. The group currently employs over 7,000 people across Europe and North America. The parent company is based in Sweden.
Evolution Gaming saw its Q3 2020 sales grow 48% year-on-year, to €140m ($172m) in October. The supplier obtained clearance from the UK Competition and Markets Authority (CMA) in November to complete its planned purchase of NetEnt, after making an bid of SEK19.6bn ($2.4bn) to buy it in June.