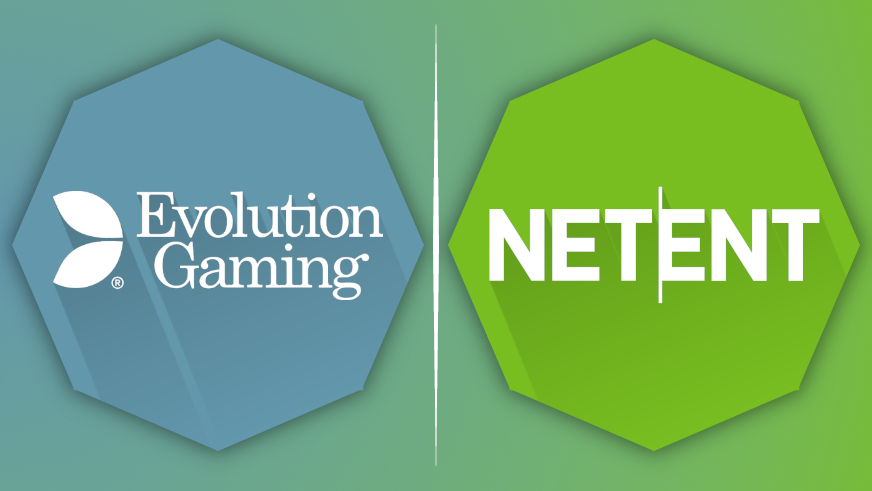 2020-09-25
CMA Launches an Inquiry into Evolution's Merger with NetEnt
The Competition and Markets Authority (CMA) today announced that it has opened an investigation into Evolution Gaming AB's planned takeover offer for NetEnt AB. The regulatory body is worried that the deal could lead to diminished competition on the UK's igaming industry.
A day before the announcement, the CMA technically opened the probe, when it gave both parties a note that an investigation into the potential transaction would begin. In June, Evolution Gaming made a offer for 90% of NetEnt's shares, which is equal to £1.68 billion, aiming to become the next online B2B casino giant.
Shares in Return for Shares
The agreed offer does not contain cash as payment would be made by shares in evolution, 0.1306 in exchange for one share in NetEnt. Such a payout would mean a valuation of the receiving company's existing share price and a closer glance at the market. Nevertheless, at the time NetEnt's board of directors decided the agreed price represented a premium of 0.43 per share and suggested that all shareholders approve the deal and sell their stock in the maker of slot and table games.
'The competition and Markets Authority (CMA) shall consider whether or not this deal, if carried out, would result in the formation of a related merger situation under the provisions of the business act 2002 and, if so, if the creation of such a situation may lead to a significant reduction in competition in either industry or sector' - official statement.
The CMA would then evaluate the responses and determine whether the review into the potential purchase will need to progress through a second level. The competition body will have the results of the test to arrive by November 16. the CMA-launched investigation put a spanner into the timeline for evolution to conclude the contract.
The contracting firm had planned to finalize the transaction by November 2 before the probe. Evolution and NetEnt have also carried out their due diligence in the other activities of the company, trying to speed up the takeover, but they seem to have to wait at least until mid-November.