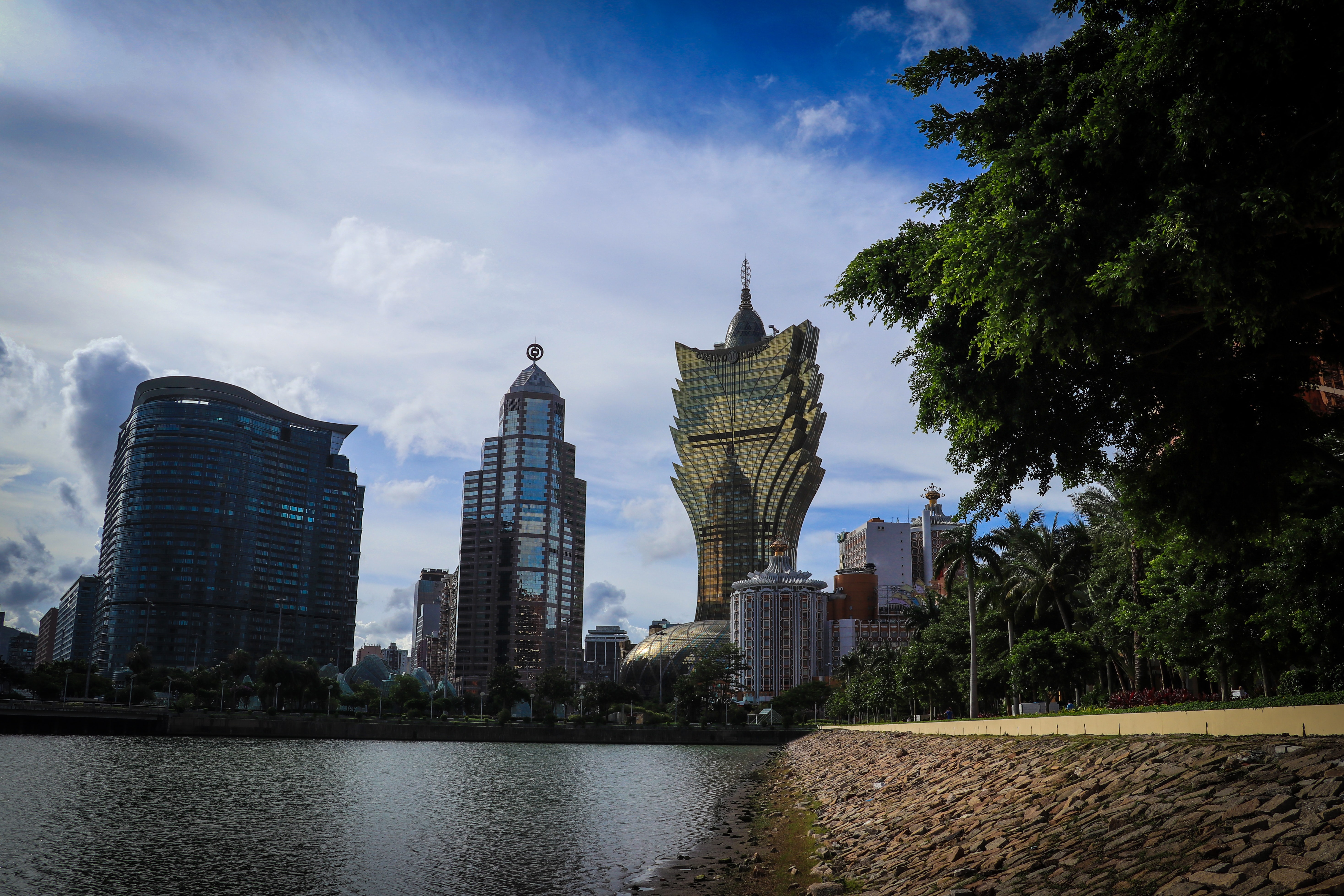 2021-01-11
Morgan Stanley Predicts Macau 2021 GGR ventures $24billion
Banking group analysts Morgan Stanley updated their previous outlook for Macau's gaming market, estimating that their total gaming sales for 2021 would be $24 billion, with corporate EBITDA at $6.4 million.
The latest prediction is 65% of GGR volumes in 2019 which is below the 70% expectation.
One explanation for the changed forecast was called the weaker VIP portion. VIP revenue is projected to hit 40% of 2019 peaks, and mass-market sales is expected to reach 80%: "VIP will continue to drag overall GGR down".
Recently, China has enacted new sanctions for those arranging overseas gaming for continental citizens and on 1 March the new laws will come into force.
According to analysts from Morgan Stanley, one third of Asian gaming revenue comes from outside Macau, part of which is contributed by Chinese consumers and may return to Macau, with newly introduced new law also making it more difficult for overseas countries to recruit Chinese consumers.
Despite the losses, Macau's GGR was expected to hit $47bn in 2022 however. Some venues in Macau have already announced expansions and are expected to attract visitors in the immediate future, which will also boost demand and raise share prices.
The analysts added that:
"Stocks also tend to outperform 6-12 months before the opening of mega casino openings. We expect 2021 to be an important year in which both of these activities drive outperformance for Macau stocks."