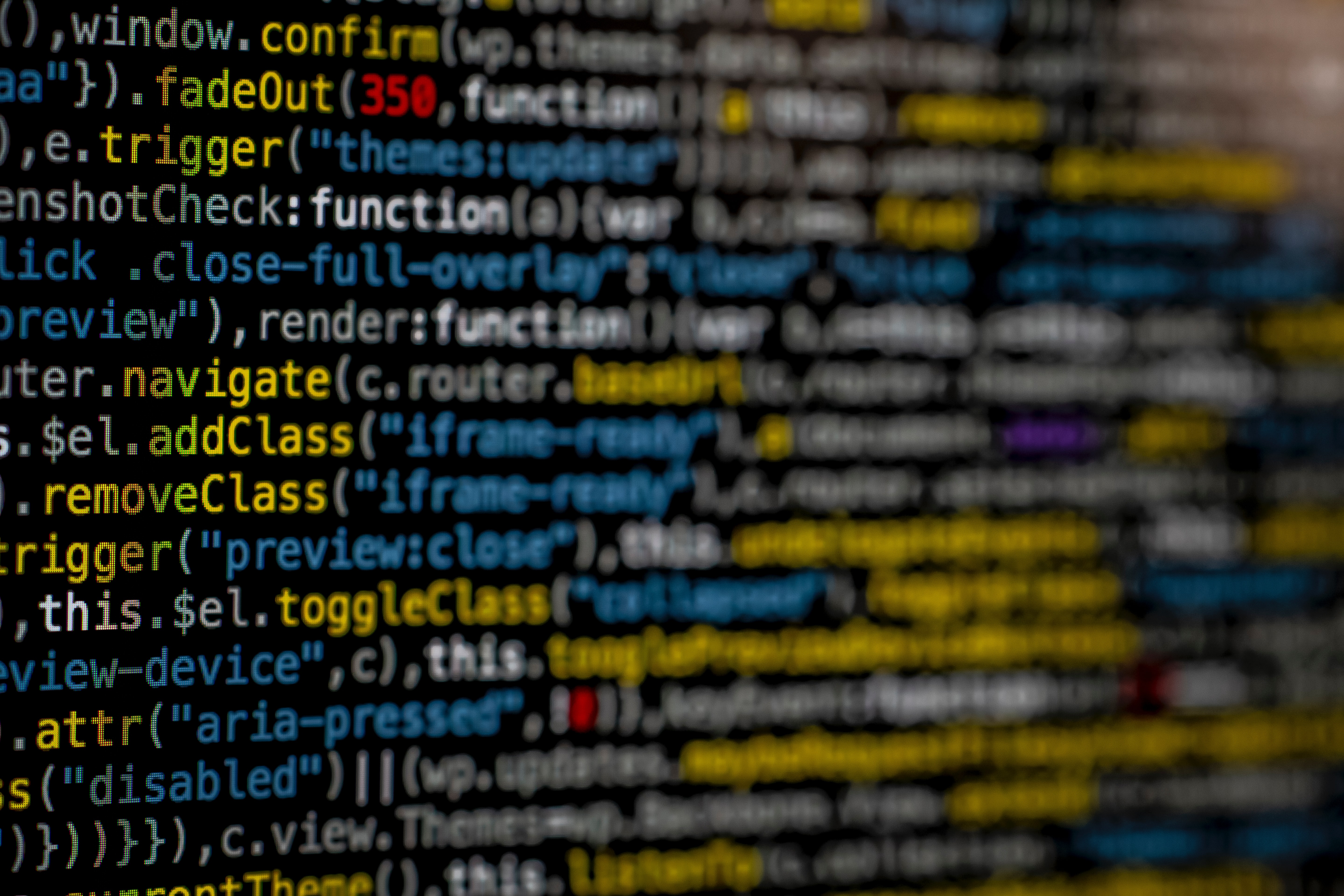 2020-09-22
Online gambling cyberattacks spike during pandemic lockdown
Malicious cyber attacks on online gaming sites exploded during the pandemic shutdown as scammers tried to take advantage of the sites increasing prominence.
Neustar Security, a data analytics company, recently released its Cyber Threats & Trends Report: January-June 2020, which details a 151% rise in the number of distributed denial of service (DDoS) attacks in the first half of 2020 relative to worse, those assaults are becoming harder and longer lasting.
Though attacks at the lower end of the spectrum affecting 5 Gigabits (Gbps) or below per second were more than 200% year-on-year – and such attacks accounted for more than 70% of the attacks detected – those at the other extreme (including 100 gbps or more) were up around 275%.
This year's longest attack length was 5 days and 18 hours, the longest Neustar ever recorded, while the highest individual attack rate was a whopping 1.17 terabits per second, the largest Neustar ever mitigated (though Amazon Web Service confirmed that a client was struck by a 2.3Tbps attack). The total attack size increased to 12Gbps by 1Gbps year-on-year.
Attacks have grew in size, from an average of 2 million packets (Mpps) per second to 3Mpps. Neustar's most extreme attack mitigated in H1 2020 was 350Mpps, 81% more than the most intense attack in H1 2019, while the company states that this year there was an attack of over 800Mpps, exceeding the previous record of 500Mpps.
Internet service providers, registries and web sites suffered more than 500 assaults a month in June, an rise of 102 percent from January. There were fewer assaults in the gaming/gambling/media sector but they saw a much more drastic rise. The number more than doubled in March from less than 50 attacks in February, then rise to about 275 by May and stayed at that stage in June.
The bulk of attacks (43%) include only two vectors of assault, with declining numbers for three vector attacks (35%), four (16%) and four (1%); the ubiquitous proliferation of DDoS amplification vectors and the popularity of DDoS-for-hire platforms have been influential in the emergence of more complex attacks.
As pandemic lockdowns were taking place around the world in March, the cybercrime center at Cambridge University in the UK reported drastic increases in assaults using a single booster/stressor company, partially due to a equally significant increase in new users signing up for this program.
With the pandemic not expected to leave anytime soon and internet traffic still high, malware attacks are likely to only escalate.