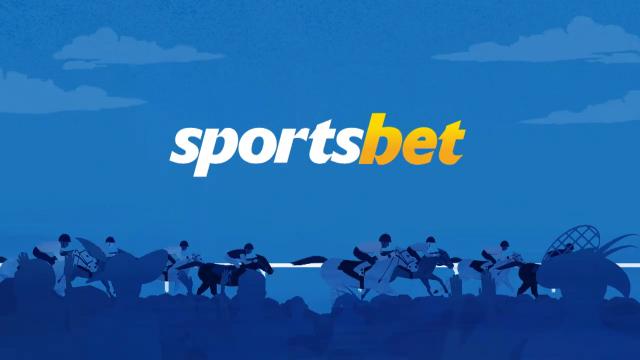 2020-12-01
Sportsbet Signs Contract with RMG on British&Irish Racing Broadcast in Australia
Sportsbet has signed a television agreement with RMG and SIS for the British and Irish horse racing derbies in a fresh contract for the horse racing industry in Australia.
Sportsbet Makes Horse Racing Programming Possible By RMG Contract
Australia's large horse racing fan base will soon be able to enjoy more British and Irish horseracing content as a multi-year agreement was negotiated between Racecourse Media Group (RMG) in conjunction with Sports Information Service (SIS) and Sportsbet: an Australian online bookmaker providing betting services to more than 1,25 million customers, established in 1993 and operated by Flutter Entertainment.
RMG is the cover for 34 racecourses such as Aintree, Leicester, Perth and York. In addition to the existing broadcasts of the tab program on the Tabcorp's (TAB) SKY Racing network, the arrangement would allow British and Irish racing to be seen on Sportsbet's streaming channels.
"UK and Irish horseracing content is an important contributor to Flutter's revenues in jurisdictions around the world, and we are delighted to now be able to bring live pictures and additional content to Sportsbet's Australian customers," said Paul Witten, SIS's Commercial Director.
More Horse Racing To Australians
RMG's Commercial Director Nick Mills said:
"We are delighted to team up with Sportsbet and grateful to our long-standing partners, Tabcorp, for helping to facilitate the partnership through broader distribution of its SKY Racing channel. This is a very exciting opportunity to increase the shop window for our racecourses, as well as generate additional international revenue."
GM Sports Partnerships at Sportsbet Paul Bittar was delighted to work with RMG and SIS to provide fans with a premium online streaming service for British and Irish horse racing. Sportsbet also has a decent reputation in Australia, helping it to offer content to millions of horse racing fans, in addition to existing events like the Melbourne Cup, which this year was bogged down in a bit of controversy.
The RMG agreement helps the company to promote its high-end racing advertising policy. More specifically, bittar noted that Sportsbet would contribute to the survival of both British and Irish horse racing.
As Australia's largest poker event, the Australian Poker Million Tournament, is delayed due to the COVID-19 pandemic, bookies are on their way to a tough deal. The prestigious event that should have taken place was postponed indefinitely, but is not the only one: it was appropriate to cancel other events until the situation returned to normal, including the Australian open in 2021. Those actions ensure protection and wellbeing for the participants.