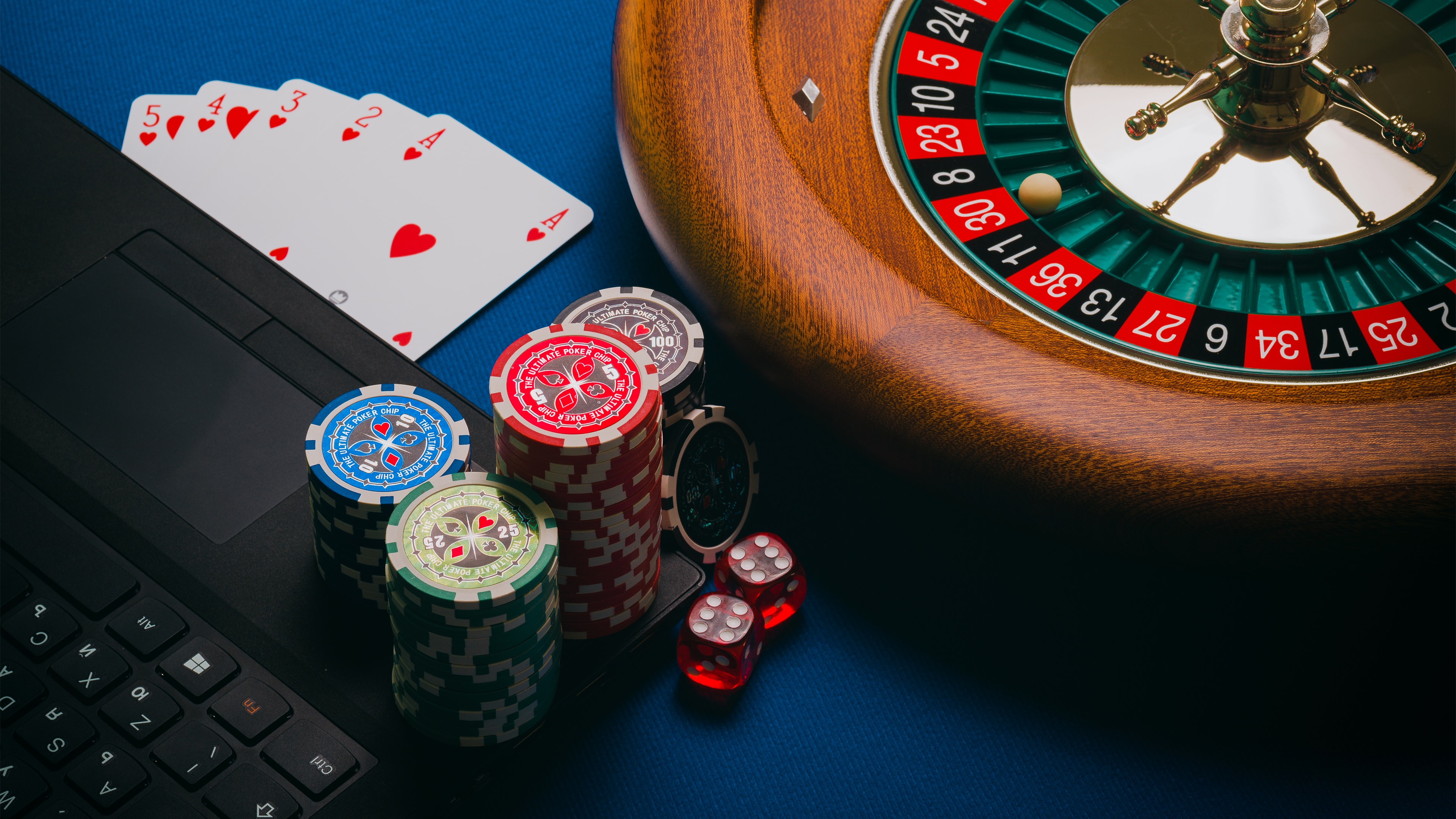 2020-12-02
Swiss Casinos Group and Playtech Launches iPoker
The Swiss Casinos Group has expanded its relationship with Playtech, with the latter for the first time launching its iPoker network within the region.
It will be Swiss market's first managed poker network, with Swiss Casinos Group using Playtech's poker apps at their casinos.
The company runs four Zurich, St Gallen, Schaffhausen and Pfaffikon land based casinos as well as an online casino.
Playtech's iPoker network provides advanced technologies and services built in various jurisdictions to satisfy regulatory requirements.
As Swiss casinos became the first operator in Switzerland to open a live casino service, the companies first came together in September 2019, accomplished by Playtech's live casino technology package.
Chief Operating Officer of Playtech, Shimon Akad, said:
"We are proud to work with swiss casinos, the leading operator. At Playtech, we are continuing to invest in expanding and evolving our software and network to address the future of online poker head-on. We have migrated major new brands to the iPoker network this year, and we couldn't be more thrilled to welcome Swiss Casinos. We look forward to a strong and successful partnership with Swiss Casinos."
Marc Baumann, CEO of the Swiss Casinos Group, added:
"Launching our Online Casino offering in partnership with Playtech over the past 12 months has been incredibly rewarding, and we are excited to be bringing the iPoker.com network to Switzerland for the first time. By working closely with Playtech, we can learn more about our players and create the most effective, tailored experience possible, allowing us to adapt to the market and the changing demands of our audience for many years to come."