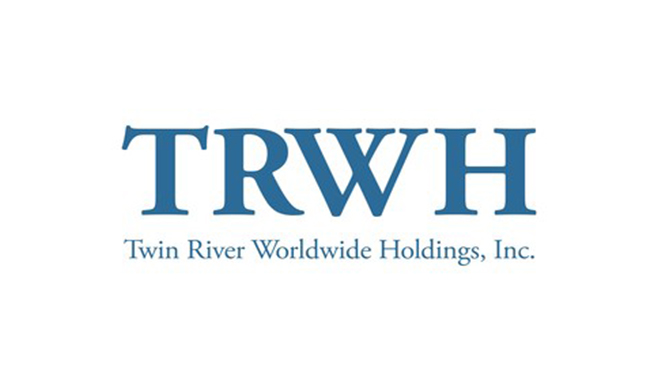 2020-10-02
Twin River to purchase Jumer's Casino
Twin River Worldwide Holdings, Inc. has announced that it will buy Jumer's Casino & Hotel for $120 million. Located in Rock Island's Quad Cities, Illinois, the property has a 40,000 square foot casino floor with over 870 slot machines, 25 table games and a 205-room hotel with 11 lavish suites.
George Papanier, Twin River's President and CEO said:
"Even in the current operating environment amid COVID-19, we advance our disciplined portfolio diversification strategy as we continue to opportunistically expand our regional presence through accretive transactions".
He added that the purchase would extend the reach of the company and provide access to a growing gaming industry in Illinois. "We look forward to the ability to harness our organizational experience and proven commitment to integration to accelerate increased sales and increases in cash flow," he said.
Twin River will run 13 properties in 9 states, after the purchase. The deal is due to close in Q2 2021.