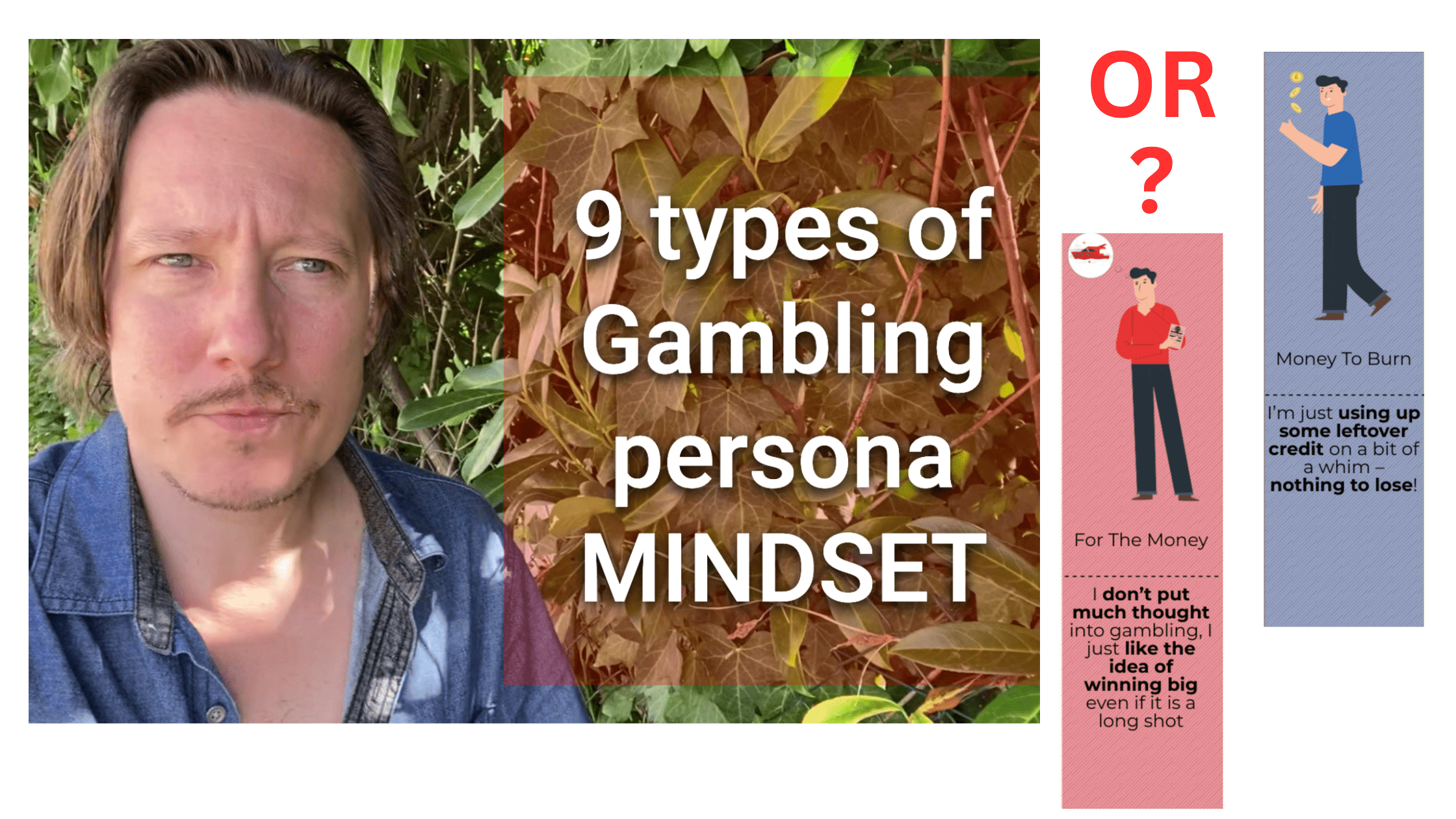 2023-09-09
Types of Gambling Mindsets: UKGC Typology and not only
Bonjour, les amis! Bohdan, the owner of Mycasinoindex.com, is here. And today we're going to talk about the gambler's mindset. You may also find terms like gambler persona or gambling mindset typologies. You may also watch a video version of this report below or on YouTube.
So we have a website for the UK Gambling Commission.  As you know, this is a structure that has been given the power to regulate things in the UK.   And it gives their gambling typology.

So these are eight different types of gambling personas that we might be interested in. And here's the image, a nice image like this.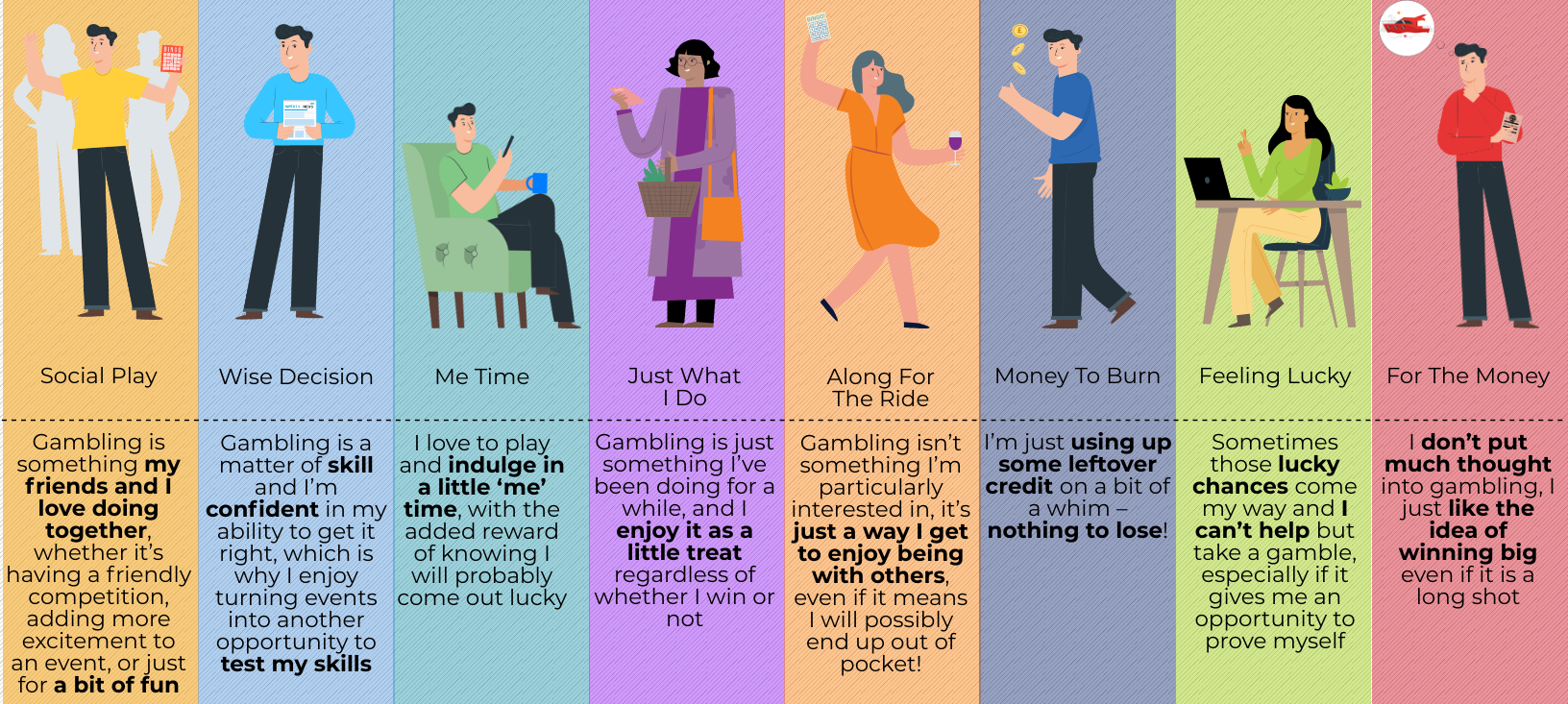 And let's go through this gambling persona and why it's interesting. Maybe you will find some of them in yourself or in your close relatives, your friends and so on. And we'll also discuss what kind of casino games would actually appeal to this persona.  
So, first of all, it's not just about casinos, it's about casinos, it's about gaming, it's about sports betting.  So the first thing is that the persona that the UKGC is starting the discussion with is a 📍 social play persona.
"Social play" gambling persona
So these are mostly people who play with their friends. And they like to do things together. So they are not complete gamblers. But these are people who try to keep the company. So it's all about excitement and a bit of fun. So social play, you know, these things are about social casino and also some social applications that 📍 mix the social experience into gambling and specifically into casino gambling, likewise it is through streamers, social announcements or social things about casinos. So this is a sort of "mélange" of things to add the social experience here. 
All right.  What about the next? The next typology is people who think they're making wise decisions.
"Wise decision" Mindset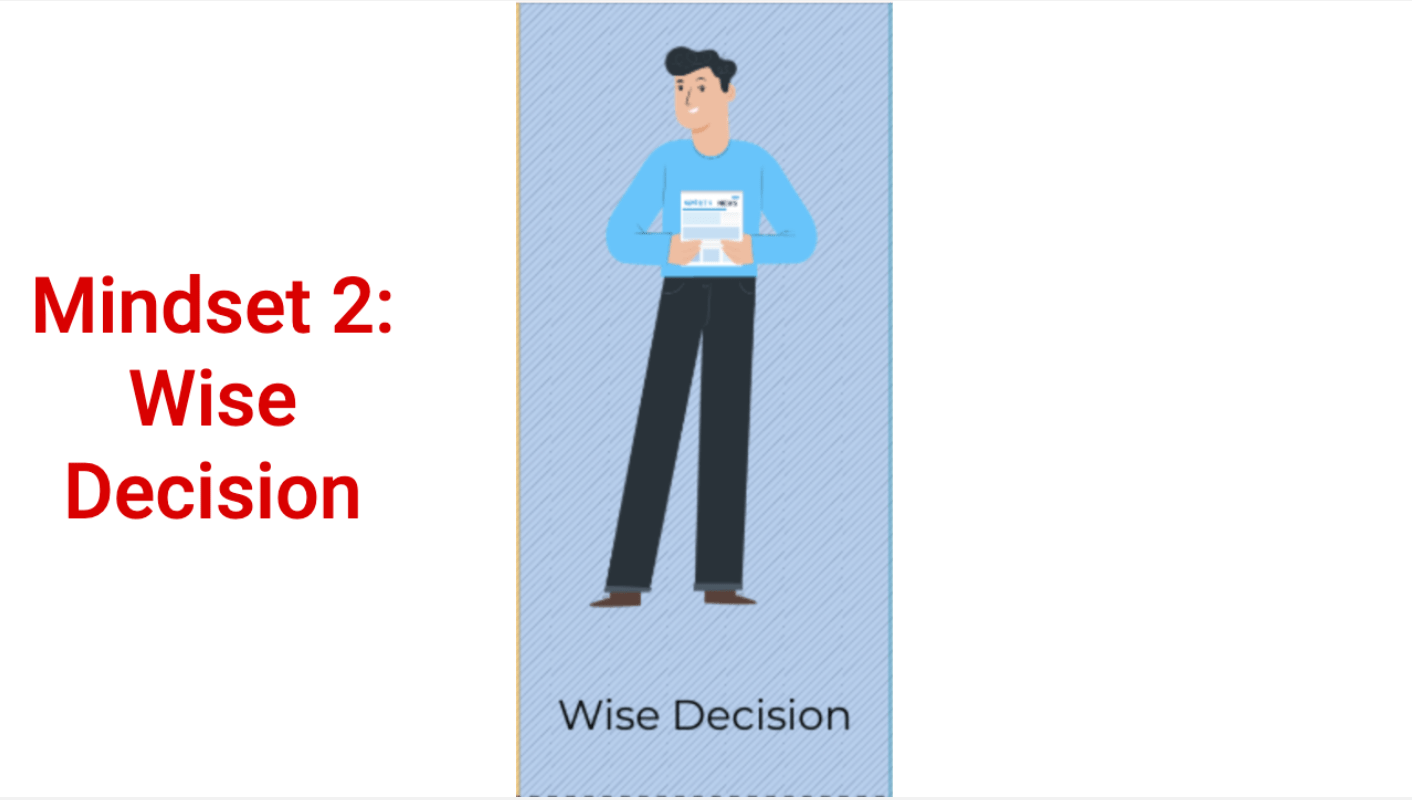 These players do everything right, they try to calculate and arrive at fair odds 📍 So here it is. The wise decision player is really confident that he has a skill. So he wants to have the skill. And he enjoys turning events into an opportunity to test his skills and make some money. So it's about, you know, a kind of "nerdy" player who knows things. And wants to have fun on his own, from his knowledge (or her knowledge).
 
All right. Let's say, this Wise Gambler or Wise Decision Gambler is mostly 📍about choosing a casino and sports betting app. Because it's about things like betting brokers. These are really appealing to Wise Decision Makers and so on.
 All right. So the third typology here is, it's called "Me Time".
"Me Time" Typology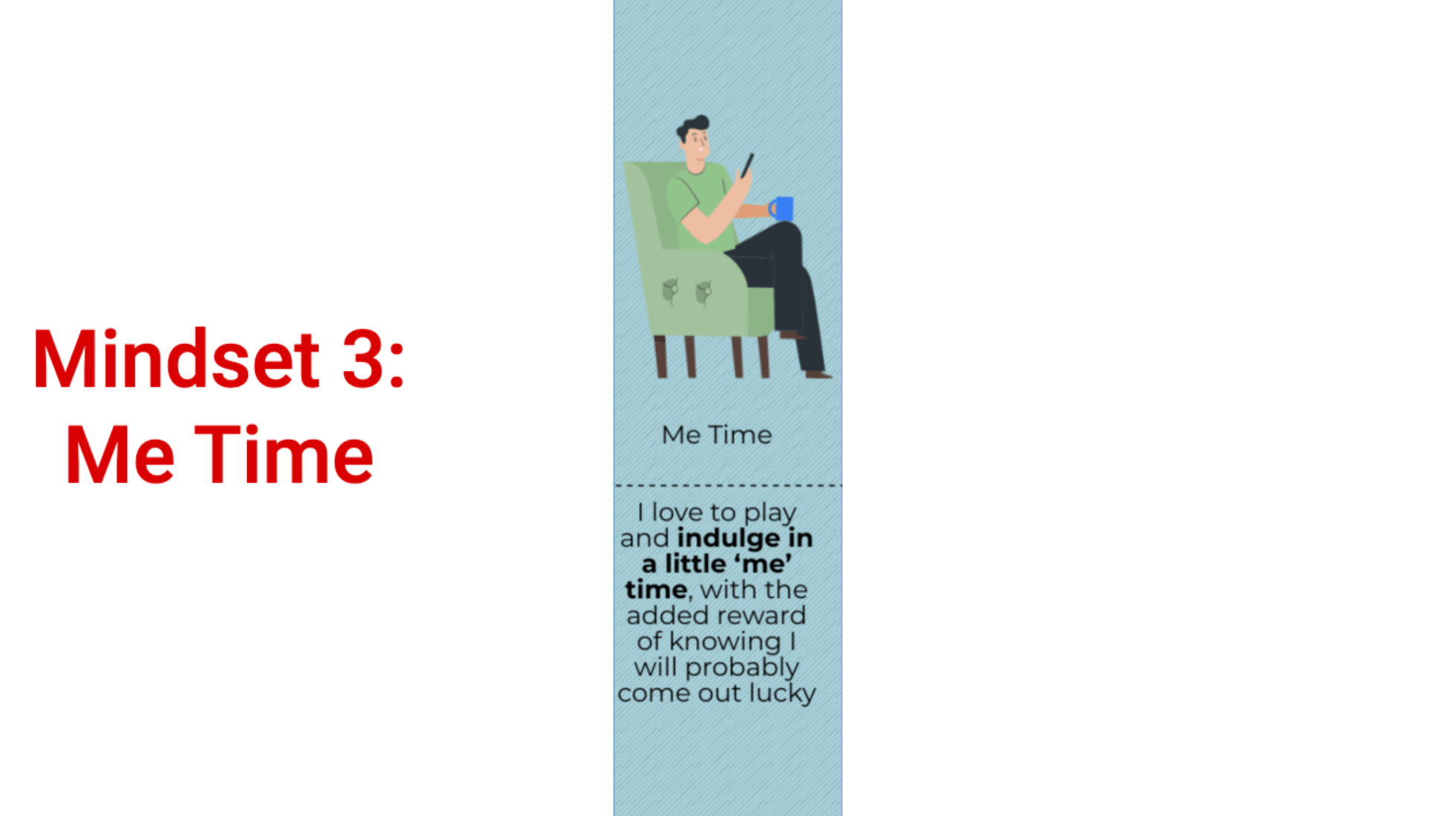 A Me Time individual wants to have 📍 more free time, free time to themselves. And online gambling is what he or she does during that break. So these are normal groups of people who play during a coffee break or during their visits to the toilet or when they are waiting in line, etc. These are casual players who have just got into the habit of playing casino games during other activities. 
  So this is a very specific one and he/she is a focus of targeting efforts of many casino platform makers and casino marketers 📍 is because "me time" is a person who really hits the casino website or application often, who does this several or maybe several tens of times a day and he/she plays for short spins for one or two minutes and then he/she takes a break and then starts again. So this is a very interesting and very peculiar type of player.
 Right. So the next one is called "Just What I Do".
"Just What I Do" player mindset typology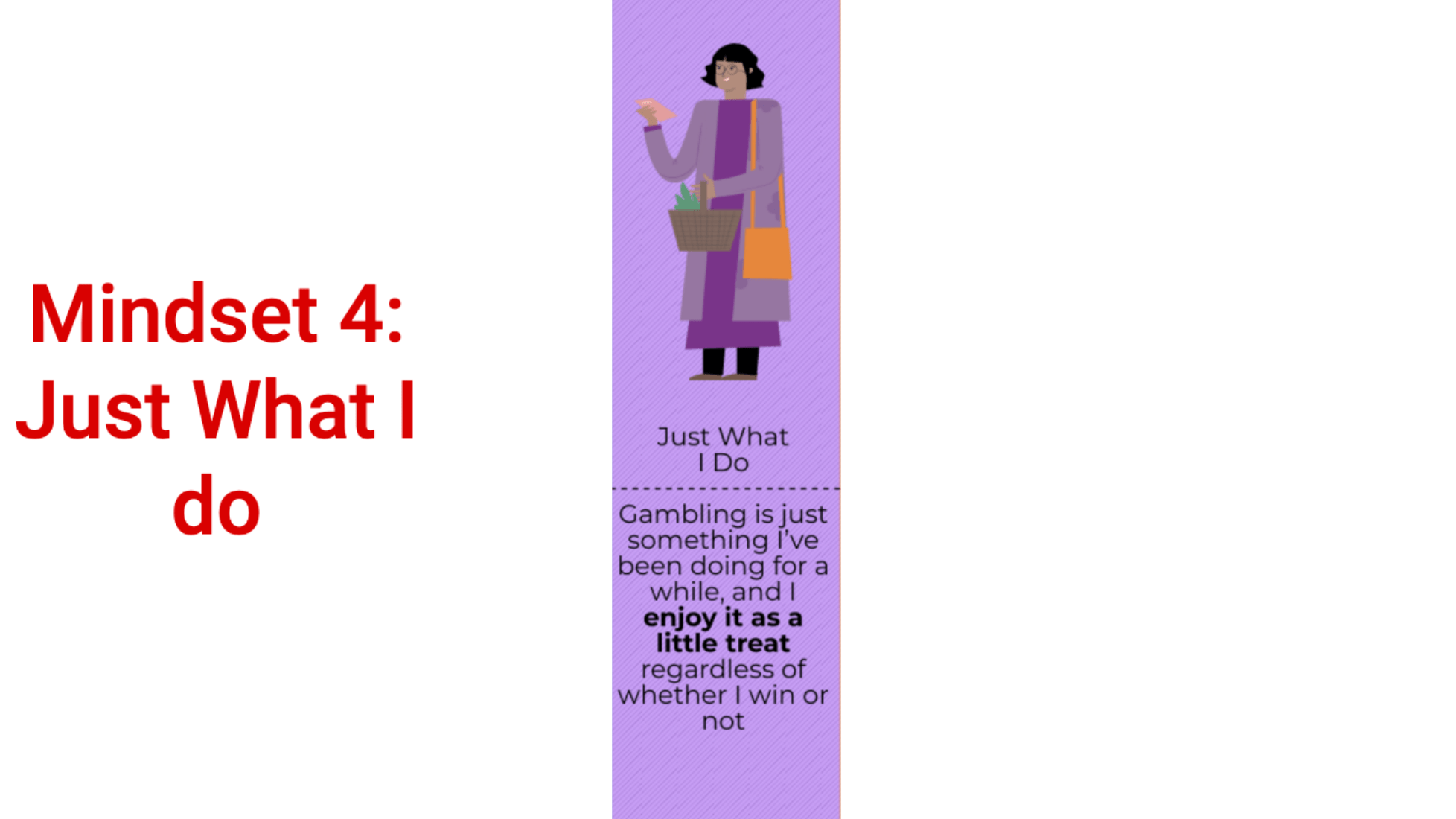 📍So this particular persona where the mindset is called 'Just What I Do' is mostly a lady, that's a fact, who does a little shopping, all the stuff, house cleaning and so on in a regular way, and that's exactly how she gambles, because she buys lottery tickets. Or she might gamble, say, twice a week for 50 spins, and that's her regular activity, it's just a little treat. Whether she wins or not.
  All right. The next one's called "Along for the ride".  

"Along for the Ride" Mindset Typology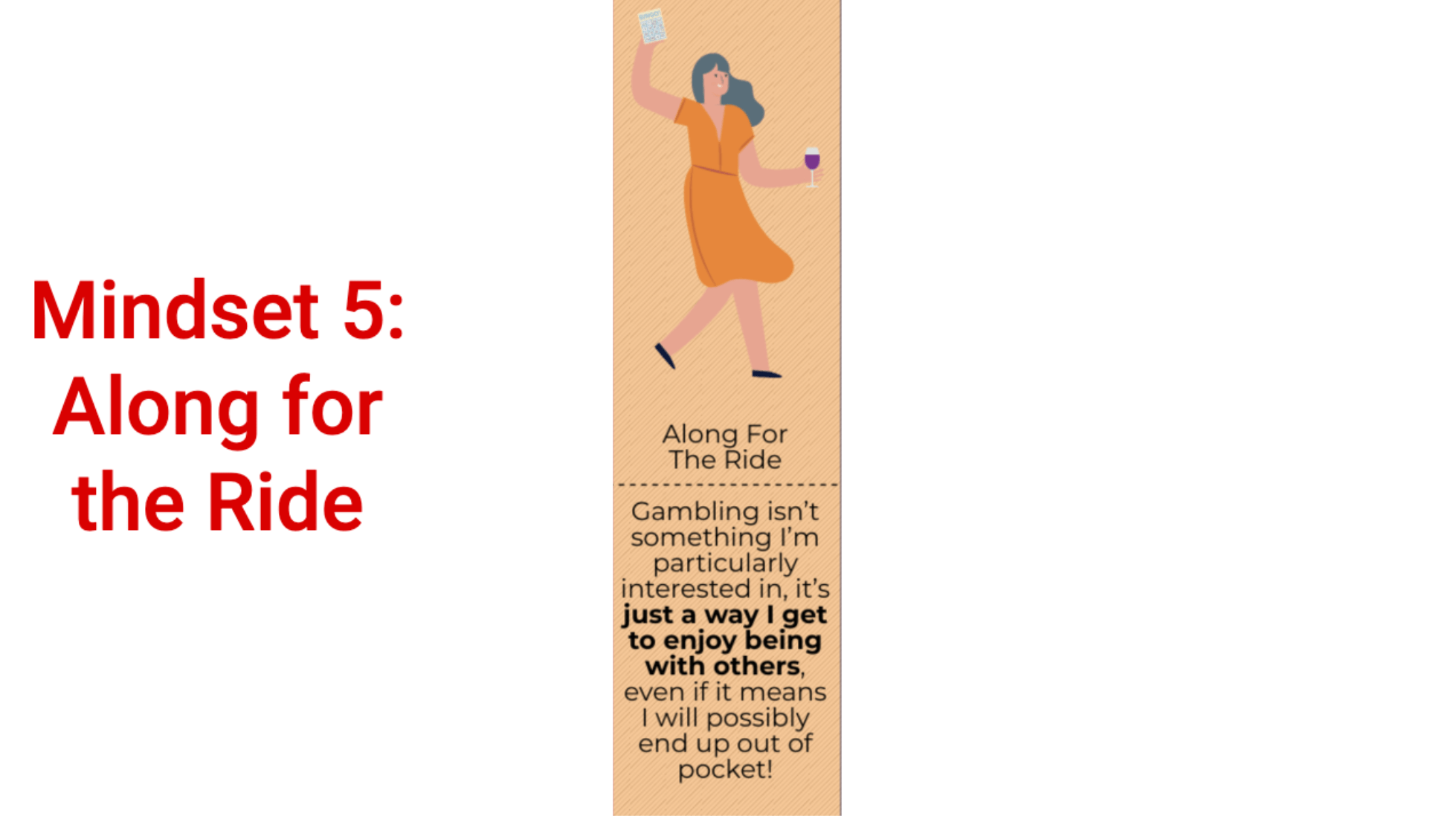 📍 So this is an apology type, five. It's very close to social gambling. So this is a person who isn't really interested in gambling activities per se. It might be a young person who just enjoys being with friends and it's OK if they end up with some money in their pocket. So it's really close to a Social Play persona, but these people aren't really interested in the gambling itself.
 So another one is "Money to burn".

"Money to Burn" Gambling Mindset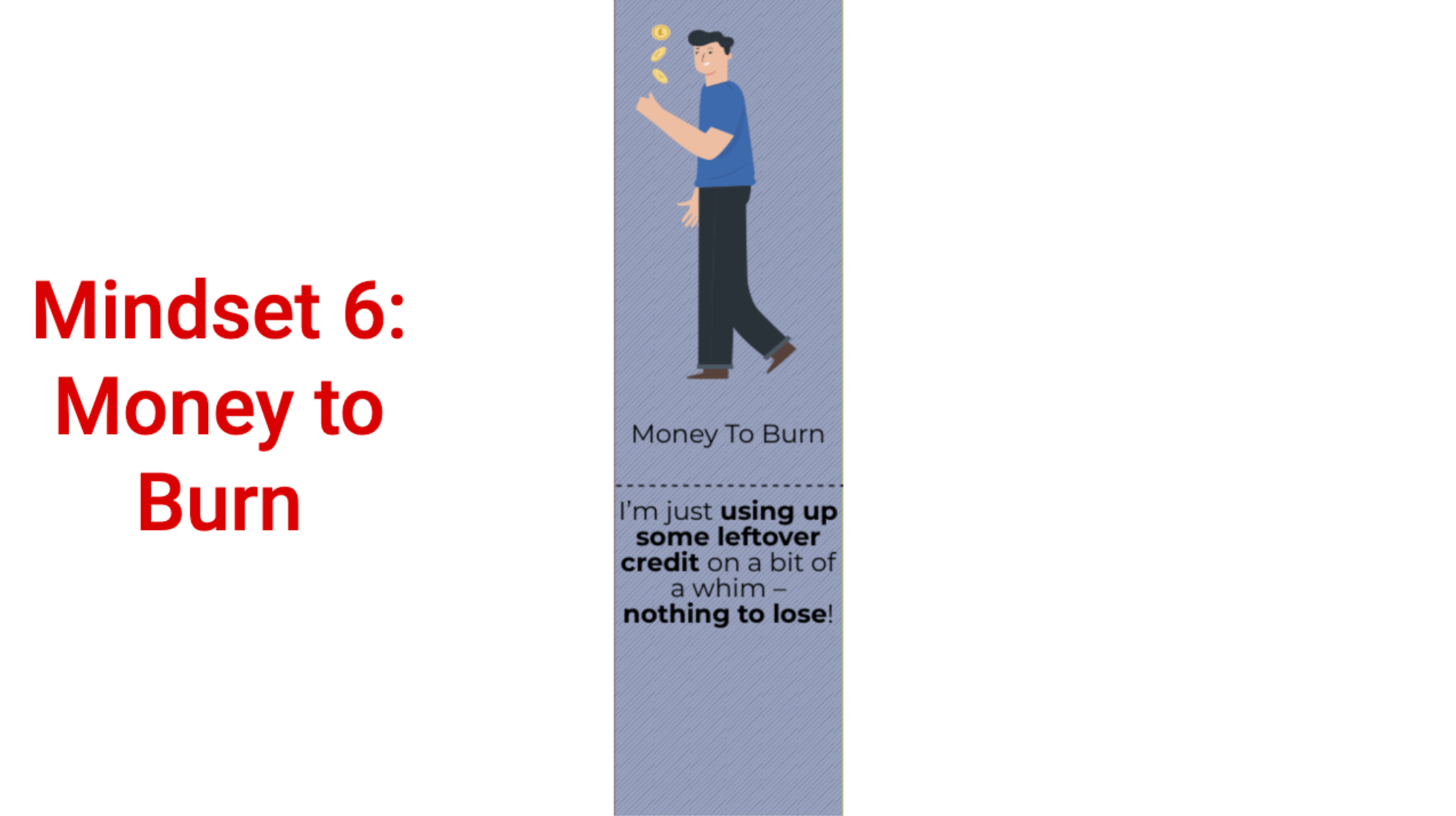 What they call Money to Burn is this:   📍 a person who makes money from their daily activities. Maybe it's not that hard for him/her to figure out how to make money. He has some spare cash in his pocket, or he has been given three chips, free spins and free credits.
 This is 📍something "big", probably the biggest for gambling, and for casino gambling as well. And it is called "Money to Burn".   So this type of mindset deals with leftover credit and this person feels like they have nothing to lose. It is notable because of the feeling of "nothing to lose". It's really important. Much more important than the actual state of things, you know.. So, "money to burn", I would say, is a basic typology or basic mindset of the gambler that is at the very centre of the casino's attention, along with such other mindsets or personas as "me-time" and so on.
 Another one that's really interesting is "feeling lucky".
"Feeling lucky" mindset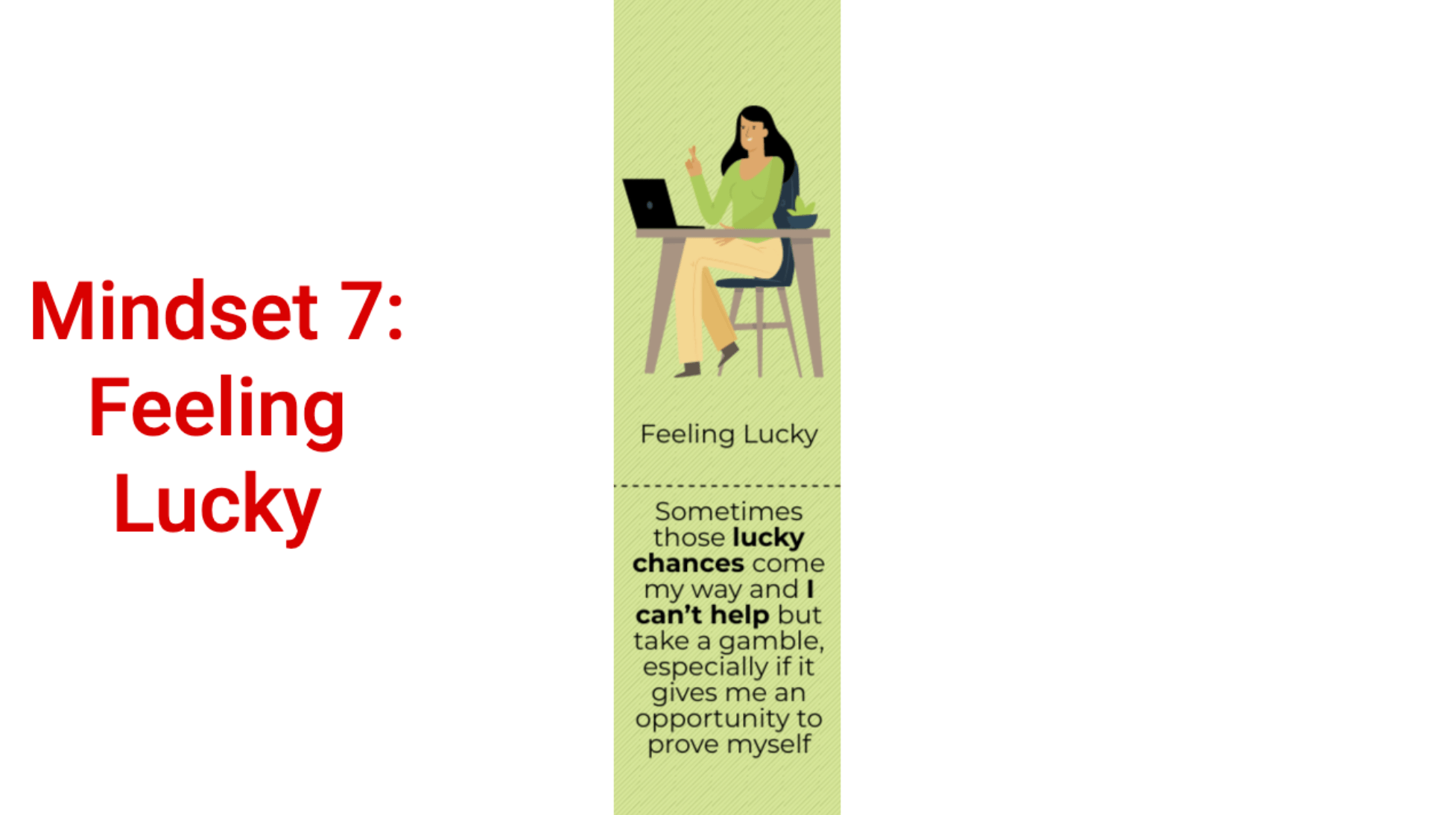 Let's take an example. Here is one of my websites and this article was titled "Today is my lucky day. How can you tell? So as you can see, it is specifically targeted at this audience, even by name. A very granular one. And it gives the years according to the Chinese calendar, and if you were born in one of those years, you look for numbers and lucky days when you play. There's also a list of gambling brands to try your luck with.
 And you know 📍if there's an inner feeling, so you can't really help but play. This is a very interesting specific category, also about more women than men. And also feeling lucky is a good predictor of success for casinos as I was trying to show you exactly how.
 All right, typology number eight, and this is the last one, is the person who plays for money.

"For the money" mentality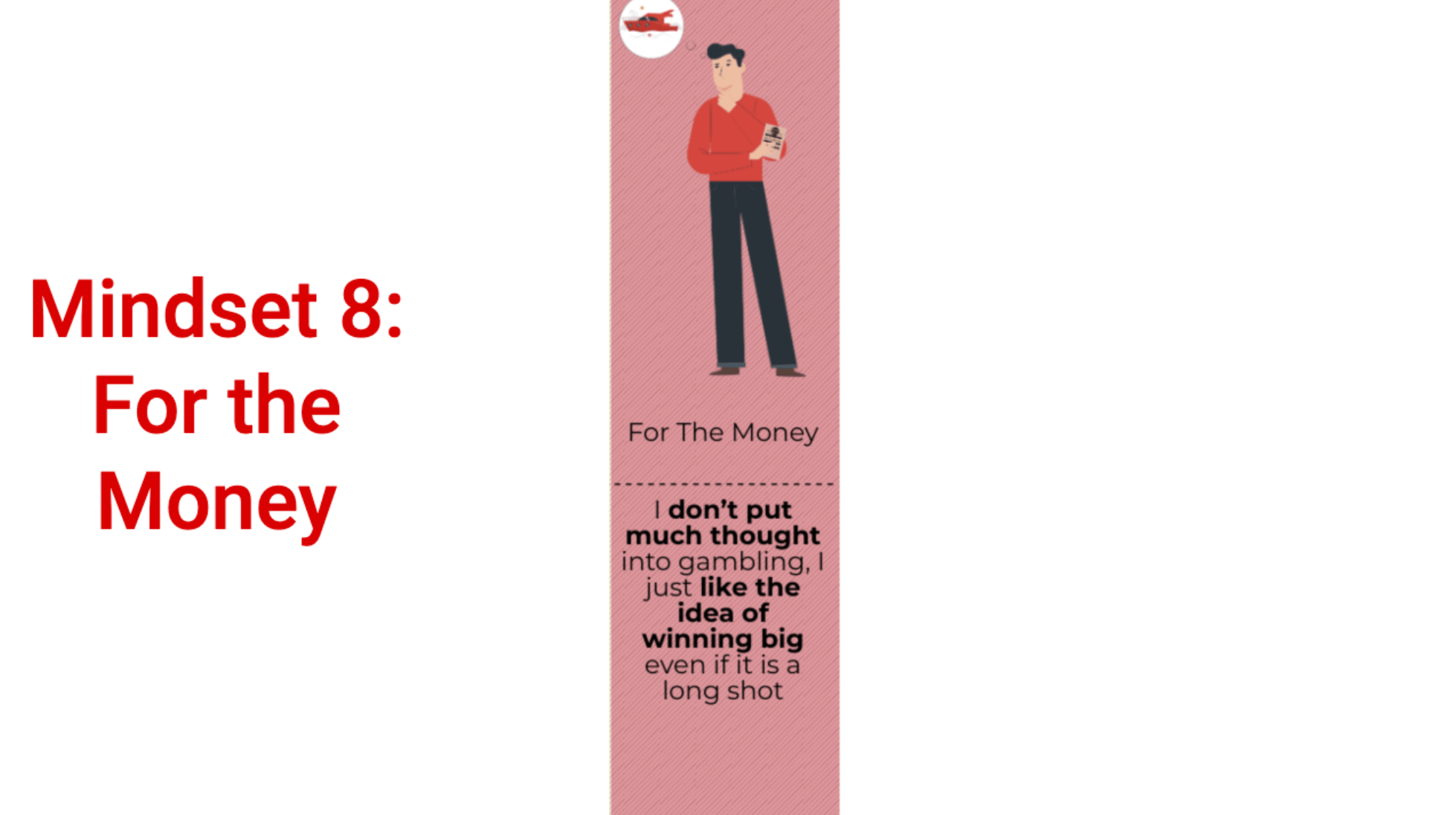 It is a really strong motivation because "just for the money" is about images of sports cars or yachts and so on. These are images of the luxury life and people imagine that.   He or she doesn't put a lot of thought into gambling, he or she just does it for the idea of the possibility of winning BIG, even if it's a long shot and even if they lose for the moment.
So that was the Gambling Commission's Eight Gambler Mindsets.  And I think it's very close to what it really is, except I would add something of my own because 📍 there's yet another, I would say, ninth type of gambler.
The "win back the loss" mindset
The people who start gambling as one of these typologies or mindsets, but later on they would end up in another, a completely different typology, i.e. people who chase it, who lost money and try to win it back and make it even.
There is a very strong motivation along the way. Because they don't want to feel like a loser and they just want to get even. And make it right.
Thanks for reading. If you like my ideas about the gambling mindset (actually they're not mine, it's a compilation of things I've found here on the web), please share them and ask your questions here. I am here to help and answer. Thanks for reading. Bye.