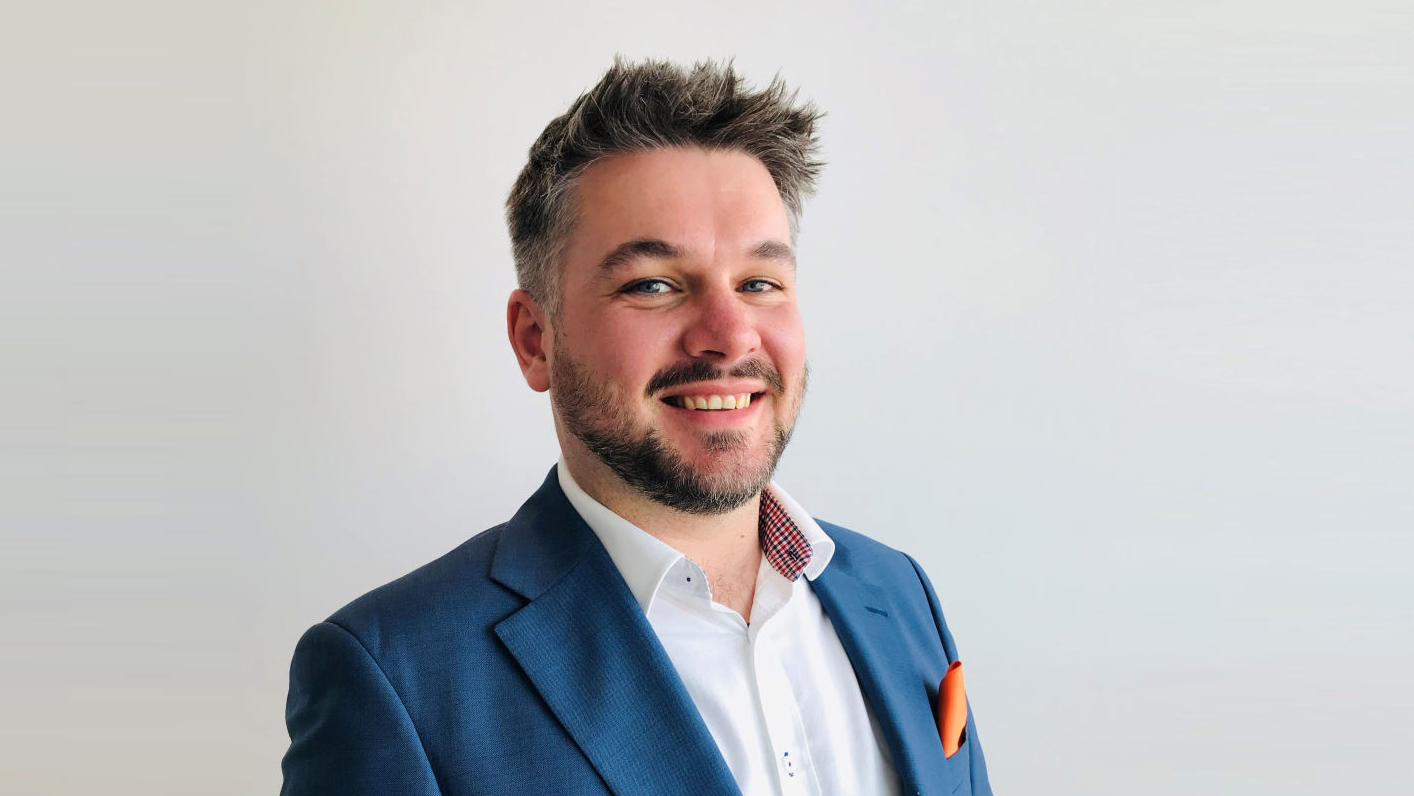 2021-07-26
Swintt: How Maltese Experience Leads to Success
MCI team is always focused on the activities of software manufacturers for casino games. Recently, our interest was attracted by the success of Swintt: first of all, their games have become more eye-catching and improved; secondly, software has several successful deals with casino operators. And all thanks to our special guest today - Business Development Director - David Mann.
MCI: Nice to meet you, David. Please, tell a few words about your experience in the gaming industry. How did you get there?
David: I've been employed in the wider gambling industry since 2008 when I joined William Hill, working to Manager level in the betting shops for 6 years throughout my studies.
In 2014 I moved to Malta, initially working in sportsbook with Betway, before my venture into the B2B casino games sector through Spigo. After learning the ropes and growing the sales base, I moved to Wazdan and managed to sign a number of Tier 1 and 2 clients while expanding the brand presence.
In May 2019, the opportunity to lead Swintt from start-up level to becoming an industry force was too good to resist, and I speak to you now as we have recently celebrated our first birthday and if the past 18 months are anything to go by, the future looks incredibly exciting for Swintt!
MCI: Your career path deserves special attention: sales positions at iGaming, then at Wazdan. Which employer has influenced you the most? Thanks to whom are you now the invincible David - 'bringing Swintt to the forefront of the online gaming landscape' by your experience?
David: That's the first time I've been called invincible, but I'll take it! I'm fortunate enough that each of my employers has had a strong impact on my career so far and I've been able to learn many diverse skills and facets of the industry. I have to give thanks to my previous employers for showing patience as I continued to grow in my abilities and bring me to this point in my career.
MCI: How did Swintt come about? How many years does it exist as an independent software supplier?
David: Swintt was formed around one and a half years ago, with the vision to enable all players to become philanthropists through playing our content and giving back to good causes in the process. We have a big focus on sustainability and charity, and our SwinttPlay-it-back product is being developed to enable charitable giving through gameplay. Aside from that we focus on delivering the correct content for our partners to grow in their chosen markets, hence why we have a very specialist and carefully-curated portfolio.
MCI: Partnership with casino operators SuprNation, SoftSwiss and, most recently, White Hat Gaming can definitely be considered as your personal achievements. How long have you been going to this collaboration? Were there any difficulties on the way?
David: B2B sales in iGaming is never an instant process, it always takes time to meet prospective clients, discuss the commercials, sign the contracts and work through the distribution route before going live. The hard work of bringing the client from lead to live is always worth it in the end – seeing our games live in a lobby with active players is rewarding!
MCI: What do you like most about Swintt games? Do you take part in plot creation, compiling and approving gameplay sketches?
David: We have a very varied output, and I'm proud to say our roadmap has us producing two new games per month. Having our own development team as well as games from our land-based partner as well as some sister game studios ensures we can keep producing high-quality games regularly..
I haven't been involved in the game production line just yet but being an avid fan of slots I have some ideas that I will bring to our developers soon enough.
MCI: How many games does the Swintt company plan to release this year?
David: We're looking at over 30 games in total for 2020, which is remarkable for being such a young company. Even more exciting is the alignment with our mission to offer games which localised to enable our partners to grow in their selected markets.
MCI: In your opinion, did the pandemic affect the work of your company and the gaming industry in general? Are there going to be any global changes in the work of software suppliers?
David: We are very fortunate to work in a digital industry where our company can work remotely. Though we miss the close collaboration and teamwork of the office, there hasn't been any slowdown on our part. I can imagine longer term there will be some impacts as the effects of remote working – or lack thereof – are realised.
Flexibility and trust with your employees go a long way, but I still believe working in a team from the office is more effective to harmonise on goals and company values.
MCI: And the last question: what inspires you to bring new ideas into your job, achieve new goals, collaborate with other companies? Is there any secret of your success?
David: I recognise I'm one of the lucky people who enjoy their job, which in turn breeds enthusiasm and determination. With specific reference to Swintt, we're a young company led by experience with big ambitions so being part of the journey to take us to higher levels is exciting.
There is a lot of work still to go, but being able to work towards goals with a great team helps drive me forward and I am sure my colleagues feel the same values.