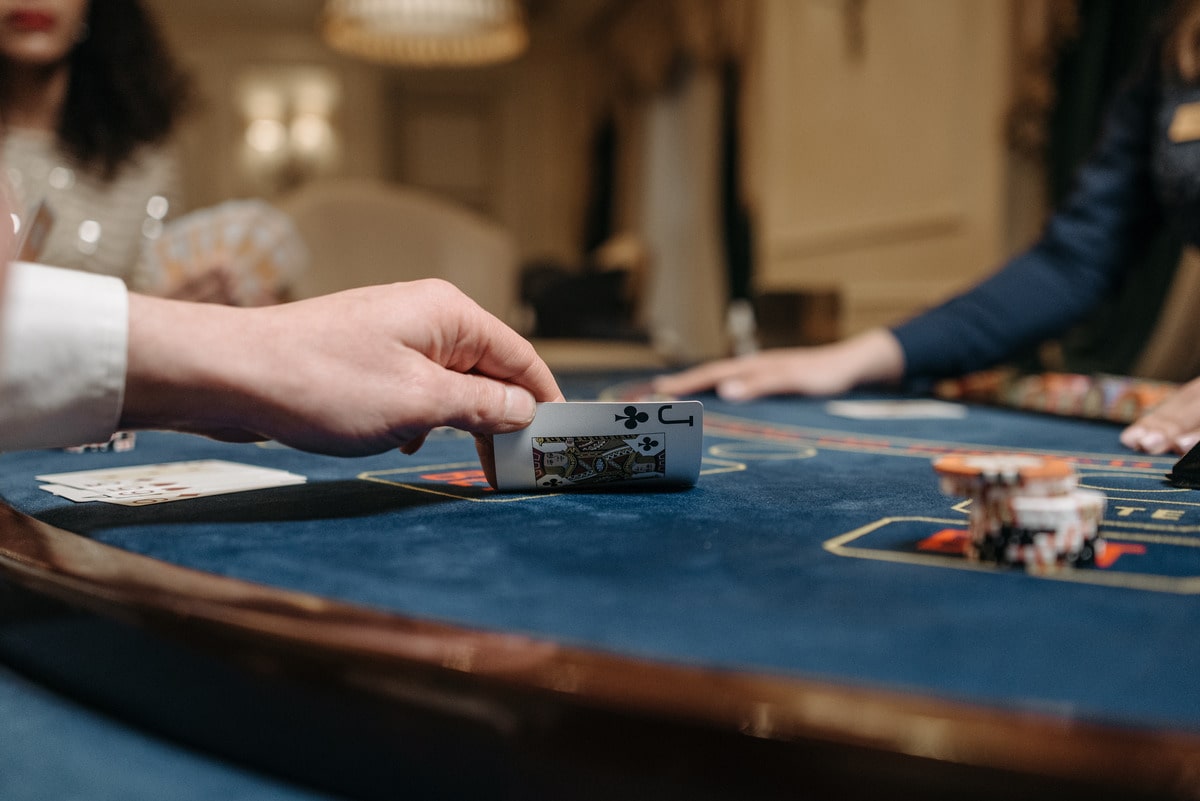 2023-08-30
How to Organize Your Time and Budget When Gambling Online
The online gambling market is experiencing record growth, as more people embrace this unique form of entertainment for a variety of reasons. One of the most attractive features that online gambling offers is convenience. With just a few clicks, you can access a wide variety of casino games and place bets from the comfort of your own home. There is no need to travel to a physical casino, saving time and money.
There are numerous online casinos and betting sites available, offering a vast selection of games and betting opportunities. This variety appeals to different preferences and interests. Many online gambling operators often offer attractive welcome bonuses, free spins, loyalty rewards and other promotions to attract and retain players. These incentives can enhance the overall gambling experience and increase the chances of winning.
Lastly, online gambling provides a sense of anonymity. Some people prefer to gamble without the social pressure or judgment that can be present in physical casinos. Online gambling allows individuals to enjoy their favorite games without feeling self-conscious. When you consider the myriad benefits, it is easy to see why the US online gambling market is expected to reach $3.15 billion in 2023.
Here are some essential tips that can help you have a fun and successful journey.
Set Your Budget: The Foundation for Responsible Gambling
Setting a budget for online casino games is crucial to ensure responsible gambling and avoid overspending. Here are some tips to help you set a budget:
Assess your financial situation and determine how much money you can comfortably afford to spend on online casino games without affecting your essential expenses.

Decide on a specific amount of money that you are willing to allocate for online gambling. This can be a daily, weekly, or monthly limit, depending on your preferences and financial capacity.

Once you have set a budget, it is important to stick to it. Avoid exceeding your predetermined limit, even if you are tempted to chase losses or continue playing when you have already reached your budgeted amount.

Consider creating a separate bank account or e-wallet specifically for online gambling. This can help you keep track of your gambling expenses and prevent you from dipping into your regular funds.

To maximize your bankroll, you need to do research and see which online casino has the best payouts and services. This will help ensure you are getting the best bang for your buck.
Take Advantage of No Deposit Bonuses
No deposit bonuses are a great option for newbies who want to be cautious with their money when playing online casino games. These bonuses allow players to try out the games and the casino platform without having to make a financial commitment upfront.
By using a no deposit bonus, new players can familiarize themselves with the rules and gameplay of different casino games without risking their own money. This is especially beneficial for those who are new to online gambling and want to gain some experience before making any real money deposits.
Additionally, no deposit bonuses give players the opportunity to explore different online casinos and compare their offerings. This allows newbies to find a casino that suits their preferences and offers the best value for their money. It's important to note that while no deposit bonuses can be a great way to start playing online casino games, they often come with certain terms and conditions.
These may include wagering requirements, maximum withdrawal limits and specific game restrictions. Therefore, it's crucial for players to carefully read and understand the terms associated with the bonus before claiming it. Overall, no deposit bonuses provide a risk-free way for newbies to find and enjoy provably fair casino games and manage their money wisely.
They offer a chance to learn and explore without the fear of losing their hard-earned cash, making them a valuable option for beginners in the online gambling world.
The Importance of Time Management
When it comes to playing online casino games, organizing your time effectively is crucial to ensure a balanced and enjoyable experience. Here are some essential tips to help you with time management.
Before you start playing, decide how much time you want to dedicate to online casino games. Set a specific time limit and stick to it. This will prevent you from spending excessive time and help you maintain a healthy balance in your daily routine.

Plan your gaming sessions in advance by creating a schedule. Allocate specific time slots for playing online casino games and stick to them. This will help you avoid spending too much time on gambling and allow you to focus on other important activities in your life.

It is vitally important to take regular breaks while playing online casino games. Prolonged gaming sessions can lead to fatigue and decreased concentration. Set a timer to remind yourself to take short breaks every hour or so. Use this time to stretch, relax and clear your mind before continuing to play.

When playing online casino games, it's best to avoid multitasking. Trying to juggle multiple activities simultaneously can lead to distractions and poor decision-making. Focus solely on the game at hand and give it your full attention to maximize your enjoyment and chances of winning.

Online casino games can be highly engaging and lead to poor habits if you're not careful. As such, it's important to practice self-discipline and avoid excessive gambling. Set limits on your deposits and stick to them. If you find it difficult to control your gambling habits, consider setting up deposit limits or self-exclusion options provided by the online casino.

Remember to prioritize your other responsibilities and obligations over online casino games. Ensure that you have completed your work, household chores and other important tasks before indulging in gaming. This will help you find a healthy balance in your life and prevent gaming from taking over your daily routine.
By following these essential tips, you can effectively organize your time when playing online casino games and ensure a balanced and enjoyable gaming experience.
Final Words
While playing casino games and gambling online should be seen as entertainment, it is of utmost importance to practice responsible gambling as it promotes a safe and enjoyable experience while minimizing the potential negative consequences. You should only gamble within your means, set limits on spending and be aware of the potential risks associated with wagering.