2022-05-26
Will Burrows, VP, Design of Crazy Tooth Studio: "We like to give each game plenty of things to explore and root for"
This interview of Will Burrows, VP, Design of Crazy Tooth Studio was conducted through the participation of Michelle Perez, Operations Manager, via the email by Bohdan Lytvyn, Mycasinoindex.com Editor-in-Chief in May 2022.
How can you describe the average game from Crazy Tooth? What do you think distinguishes your studio?
At first glance, a prominent characteristic of our game library is variety. What sets us apart is being able to offer a wide range of gaming experiences. We do our best to take each and every idea as far as we can in terms of production value and not shying away from a new style or look or feel and just going for it!
How does your office location (Reno, Nevada) influence what you do?
The fact that we live in a town with a lot of land-based casinos certainly influences our studio - though there are distinct differences between land-based casino games and iGaming that we must keep in mind. Beyond that, Northern Nevada is a beautiful, fun place to live and quality of life certainly makes for a better studio life - we're very fortunate!
What were your first online slots? How were they different from the current ones?
Our first online release was Arctic Valor™ featuring BIG BuildUp™ followed by Queen Of The Crystal Rays™ featuring PowerPath™ and then two of our more innovative titles: The Incredible Balloon Machine™ featuring WiNCREASE™ and Seven 7's™ featuring CONTINUWIN™. These first few titles represent some very distinct gaming experiences, something we still emphasize today. These titles are also still being enjoyed extensively by players everywhere! If I had to point to some differences between these early titles and what we're working on now, I'd say we're constantly looking to improve play speed and clarity, production value and current feeling graphics, and of course, keeping up with the iGaming audience and trends.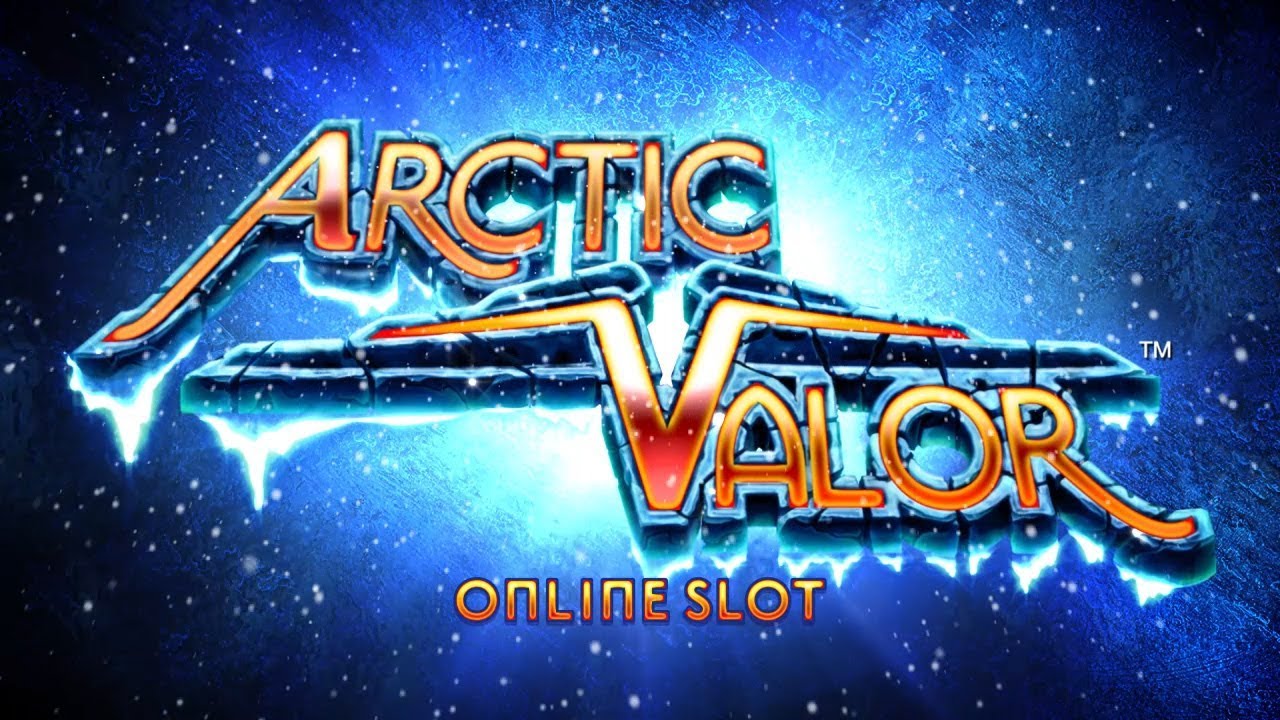 Do you think you possess your own style of doing gambling games?
Looking back at question 1 and ahead to question 5, I think if we have a style it's a passion for new ideas and variety, but also our process of making games. We have a highly collaborative studio with all disciplines working together - this makes for a style of game development rooted in constant iteration and discussion. We just keep hammering our ideas from all sides until a polished game emerges.
What is the process of making games with Crazy Tooth? Can you tell me about the working day at your company?
One of the great things about making games is that every day is different simply because what we're working on changes so much. One day you're figuring out to make a city fly by for Diamond Force™, the next day you're testing Banana Drop™ and thinking about how bouncy the bananas should be. A typical day at Crazy Tooth is usually a mix of designers/artists/engineers working on their particular aspect of a game, meetings involving all disciplines (usually around our big red couch) to get input on everything from math to sound to art to marketing, and perhaps a few short breaks playing XBOX or talking movies or even to film our latest YouTube video!
How does your company culture translate into your games?
I think our culture boils down to relentless hard work but not without a sense of fun. We try not to take it for granted that we get to make games every day, but we also know what it takes to release a product we're proud of. I think that balance shows up in our games because the goal is always that the end result is something we would have fun playing - and had fun making.
What is your ideal casino customer like? Do you provide games directly or through the aggregator platforms?
We have released all of our iGaming titles through a partnership with Microgaming. We don't attempt to cater to a specific type of player, but rather create gaming experiences that are fully realized and find our audiences that way.
What do you know about the player of your games? Can you make a portrait of him/her?
In general, we like to give each game plenty of things to explore and root for. So players looking to chase a big experience with cool events along the way will have fun spinning a Crazy Tooth title.
How do you think online casino slots are changing today, probably, as compared to real casino games?
Playing an iGaming title on your phone versus sitting in a sound chair in front of a 3-meter high screen in a casino is just different. I think as the land-based games have gone further into spectacle-driven titles and cabinets, the difference between the two sectors has only increased in a lot of ways.
Do you think there can be even inspiration from or mutual influence between them both?
There is a common core to every gambling game - the "ride" as it is often called. New themes, mechanics, markets - there still has to be a fun ride which is something we never lose track of. So there are certainly ideas that could cross over if reshaped a bit for the differences in presentation.
How do you plan your next best game? How far ahead do you usually think in terms of the schedule, resources, etc?
We always have a ton of ideas at various stages of development (sketches, notes, prototypes, etc.), so planning our next games is often a mix of bringing up ideas we've always wanted to polish, thinking up new ideas as a team and discussing trends with our publishing partner. We try not to set too many future titles in stone and give ourselves the opportunity to not only respond to the market but respond to ourselves. However, allocating resources and being able to market the games properly is very important, so looking about a year ahead with specific games in mind is usually a good idea.
Tell us more about your latest releases and what to expect in the near time.
We've had some very exciting games go live in the last few months. Aureus™, Lucky Clucks™, Golden Hook™, and 777 Rainbow Respins™ have all delighted players.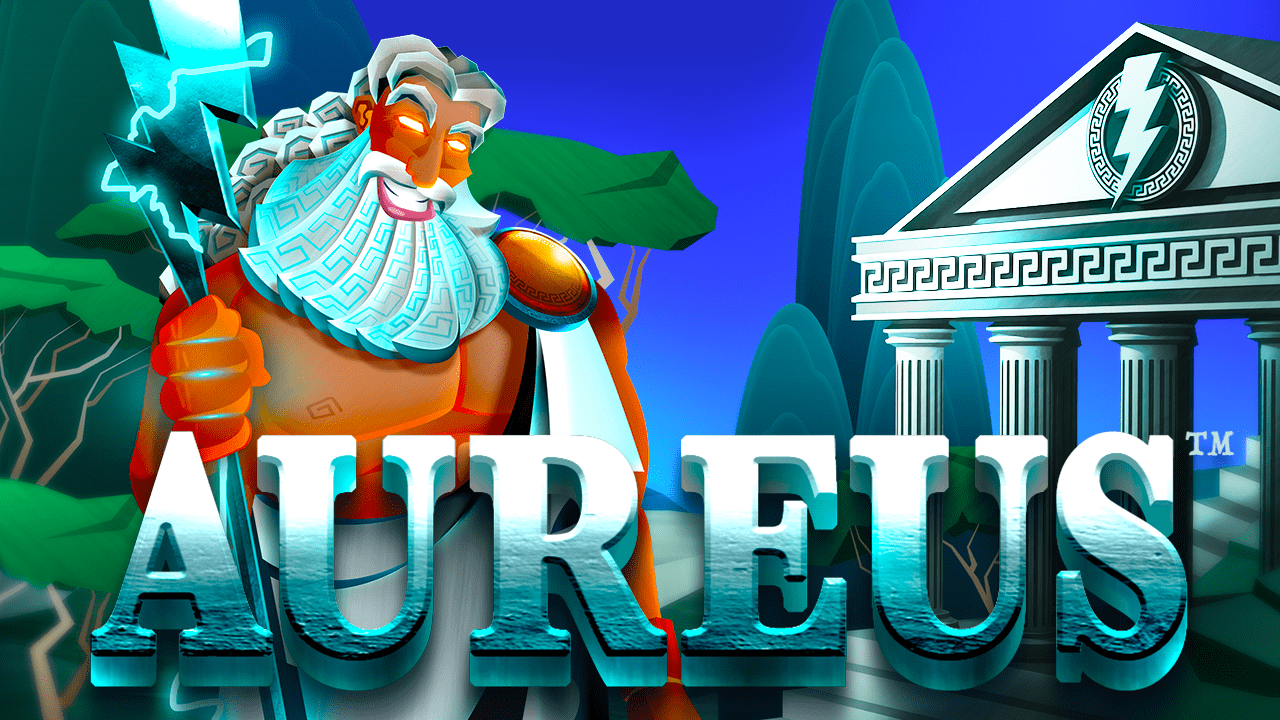 Aureus™ is such a unique game that features COINVERGE™ - an entirely new way to use spinning reels to trap coins and win prizes. It has a familiar Roman theme done in a unique art style and is full of features and surprises. Both Lucky Clucks™ and 777 Rainbow Respins are great examples of Crazy Tooth games that take a traditional slot game and turn it up to eleven. Golden Hook™ is a new take on the super innovative The Incredible Balloon Machine™, featuring the WiNCREASE™ mechanic which allows players to essentially choose their style of play - and volatility. Even more recently, Rhino Rilla Rex™ stomped into online casinos with epic-sized features and bonus spins that make for a proper blockbuster experience. Looking into the near feature, we have 777 Super BIG BuildUp™ Deluxe™ that will be one of the sleekest, most polished casino-themed slot games to reach players. Later this year we have two new games both featuring never bore seen mechanics: Build The Bank™ featuring Mega Pile™ and Bubble Beez™ featuring Tumble Reelz™ - both of these titles are action-packed and shaping up to be fantastically fun games.