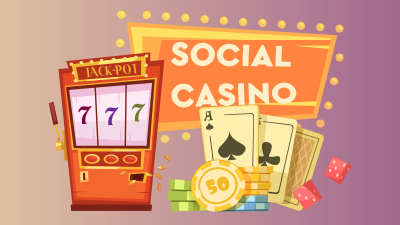 2022-03-06
Real Money Online Casinos VS Social Casino Games
When most people hear the word "casino", all the brilliance and glamor of the Gambling capital of the world immediately comes to mind but not in this particular case. Here comes another popular form of entertainment, which was created through the development of modern technology. We are talking about games in social casinos or sweepstakes online casinos.
Social casino games: what do they stand for?
In general, a social casino is an application or website where you can play popular games such as roulette, video poker, slot machines, blackjack, and more. This gaming was formed as a result of combining the video game industry and online gambling, which contributed to the popularity of social networks.
Despite their actual titles, the social casino games are intended for entertainment purposes only. Players do not bet real money, nor do they receive real financial profit when they win. In addition, social games allow players to interact with each other in various online games.
Social media games can be found on a variety of networks with Facebook being the most common. While the foremost intent is definitely to let users always keep in touch with family and friends, such networks offer a perfect ground for social games, since they unite more than 3 billion subscribers and active users.
The worldwide social gaming industry has grown steadily in recent years, and growth is expected to accelerate in 2022-2025. The report Global Social Casino Market: Size and Forecasts with Impact Analysis of Covid-19 (2021-2025 Edition) predicts that the global social gambling market will reach a total of $210,9 billion in 2025.
As per 2021 research from GameRefinery, social casino applications have become much more popular than ever before among mobile users. This has coincided with the COVID-19 epidemic when they spent about $1 billion on social casinos.
Popular Social Casinos Online
Several of the major performing operators in the worldwide social casino industry include:
Chumba Casino, Zynga, Caesars Slots, DoubleDown, Pulsz etc.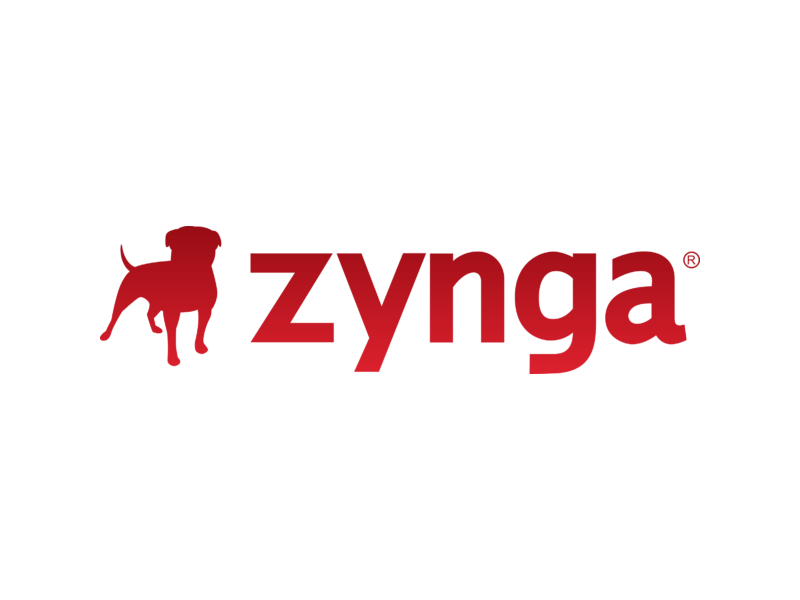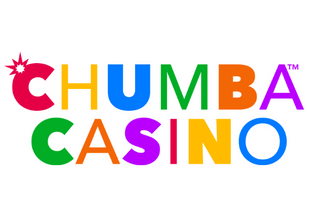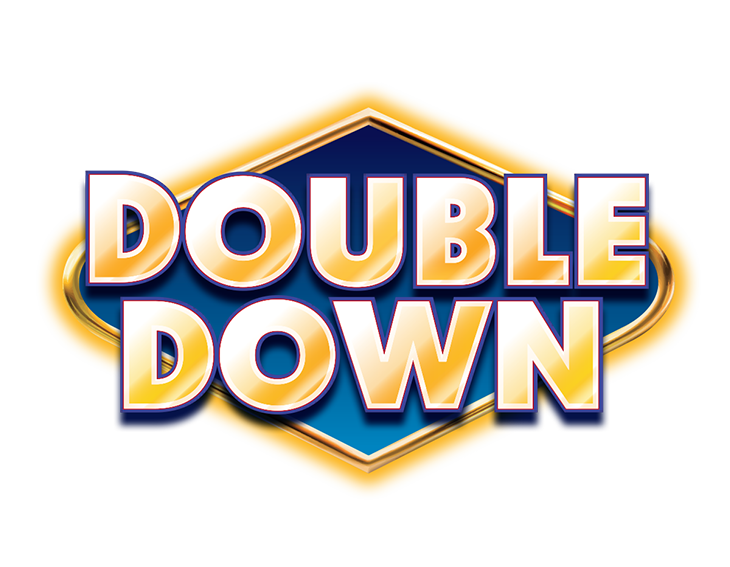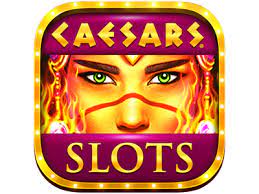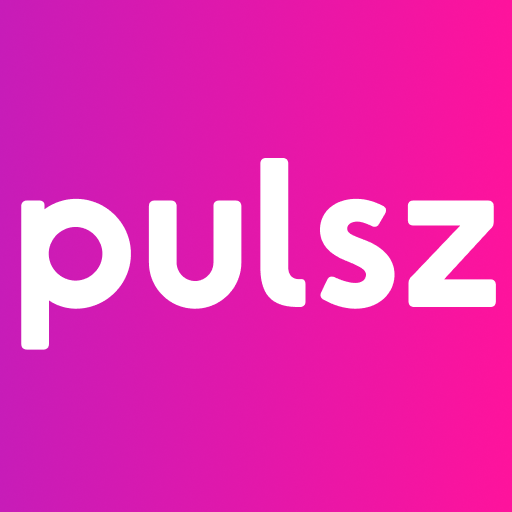 A sweepstakes online casino combines fun gameplay with cash rewards. This is accomplished in a way that gambling legislation does not regulate this market.
Which makes sweepstakes casinos legit in the states and countries where gambling is currently forbidden. One of the important factors is that online sweepstakes casinos, as a rule, utilize two currencies to avoid real monetary value. Most social gaming sites have free plays with Gold Coins or Sweeps Coins play. You can't get any money value when using Gold Coins while Sweeps Coins may be redeemed for cash rewards. To make it happen players should usually switch from a standard free option to a premium or other purchasable mode.
How social casinos differ from real money gambling sites
The biggest difference between real money casinos online and social casinos is that the former uses real gambling. Apart from this, there are a number of other differences. In particular, social casinos:
are available to people who cannot play for moral, religious, or other personal reasons;
do not involve real gambling;
do not require risking your own money;
are good to play with friends;
offer a wide variety of games;
you can play anywhere and anytime with mobile applications;
became a great way to sharper gambling skills.
We can describe a sweepstakes casino player as a participant of social gaming society, united by the entertainment factory and communication.
How to find social casino games?
You can play social games anywhere and anytime thanks to applications and special social platforms online. Most iGaming applications are fully compatible with all kinds of mobile phone devices.
So, depending on the operating system of the gadget, you can download them from the App Store or Play Store. And due to the entire section dedicated to casino games, you can even play them on Facebook on your computer.
How do sweepstakes casinos get income, if all games are free?
Social casinos are among the most lucrative. They receive income based on the pay-to-win or freemium model. Such casinos offer games for free but encourage people to spend real money on extra entertainment, making a sort of microtransaction.
Most developers make money by adding shopping to the application. To participate in more games, players spend small amounts of money on packages of additional virtual chips, gifts to friends, and more. Also, social games often offer to watch promotional videos for rewards or bonuses.
Are there any cons?
If you haven't made up your mind whether social casino games are a good choice for yourself. Let us remind you of several drawbacks that you might not think of at once or if you are blundered by the naming.
First and foremost, these apps and websites are simply not made for real money gambling and all the payment that you do within the game cannot be returned. Games that will let you withdraw are next to none.
You might also find that some games look very similar to others. The social characteristics of gaming are not always the case, since many games are predisposed for a single player - no communication here, as a matter of fact.
And last, you will constantly be urged to do payments to progress, otherwise, you will be stuck with the time and other limits.
What are the alternatives?
Obviously, if you are looking for real-money games. If you are ready to deposit and think that it is fair that the gambling risk must be proven by cash prizes, or if you see yourself as an experienced gambler, you might want to look at some of the Best Real Money Online Casinos available.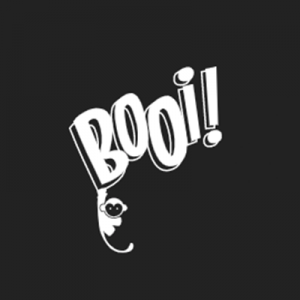 A minimum deposit of $20 is required to get the Booster first deposit bonus. WR: 30x (Bonus+Deposit)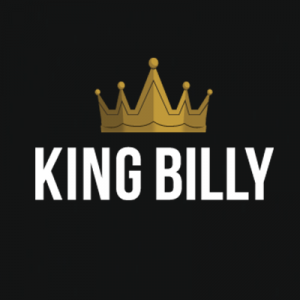 A minimum deposit of €/$10 is required to get up to €/$200 and 200 Free Spins on Starburst or Fruit Zen. WR: 35 times. Maximum bet €/$10 per spin.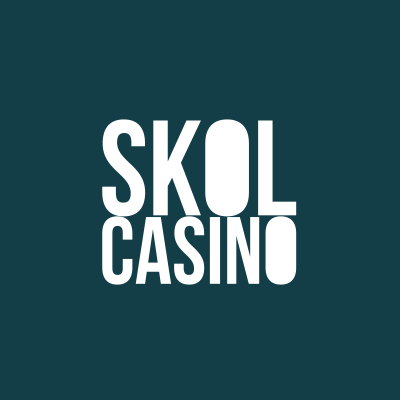 A minimum deposit of $10 will make you qualified for the offer. Maximum bet: $5. Spins are valid on Immortal Romance slot. Bonus spins winnings credited as bonus funds & capped at $50. For the 1st dep offer, this winning cap shall be applied to each set of 25 spins. Bonus wagering: 35x.
100% up to $300 & 100 spins
Social Casinos: Let's sum up
Millions of people across the world play social casino games on a regular basis. Regardless of the fact that they are free playing titles, social casino games are quite similar to regular casino games.
Social casinos are a great way to hone your skills in games like blackjack or poker. This can give you a better chance of winning the game at a real casino. The main thing to remember is that gambling should be treated responsibly.
Social casinos are iGaming websites and apps that do not involve financial investments to gamble, are built on or include integration in social media, and are designed to emulate real casino gambling. Rather than requiring payment or wagering monetary value, social casino games work on a freemium model which involves providing free credits that are refilled on a regular basis. Furthermore, players have the option and are openly urged to buy extra tokens or digital products via micro-transactions from social casino games' operators to continue playing or place bigger bets.