CASINO WITH THIS Slot: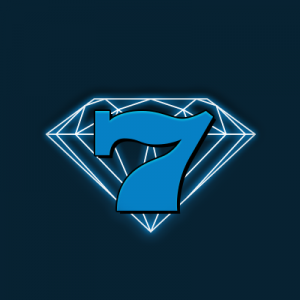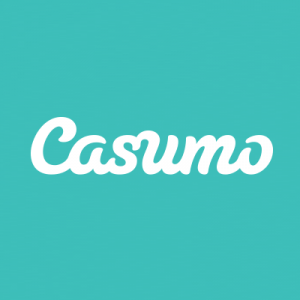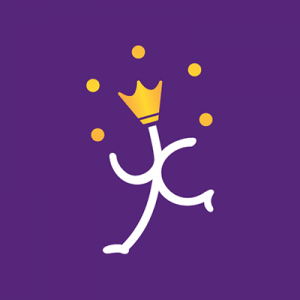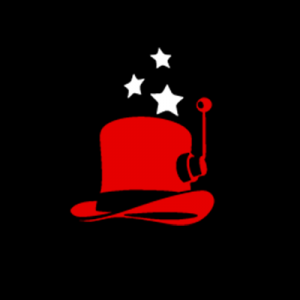 Slot Reviews by Affiliate Sites
Positive:

6

Mixed:

1

Negative:

0

No rating:

2
Slot Reviews by Users
Positive:

0

Mixed:

0

Negative:

0
Login to write a review
Login
VIDEO TRANSCRIPTS
Emoji Planet Online Slot from NetEnt
Hey gang welcome to another online game review from this week in gambling everybody loves emojis, right, yeah yeah, but if you're a slob upper who also loves emojis, then ooh boy do I got a game for you. It'S emoji planet from our friends at net entertainment. This is a five reel, six rows slot with unique gameplay and sounds spin through your favorite emojis and unlock specials, such as the bomb pizza rocket and two hearts features. Emoji planet also comes with the cluster pays mechanic and it's available for mobile playfind out all about this great game. When you visit our full review at online casino city comm, there you'll find information on hundreds of other games, plus bonuses and special offers. All you got.
Ta do is follow the direct link that I've left for you in this video's description. Areayou
Casinohawks - This is Emoji Planet!
One of the biggest game producers NetEnt, is about to unveil yet another slot. Now yesterday we saw the unveiling of the amazing branded slot game Planet of the Apes. Today, what's it going to be Stay tuned Today we are going to launch and unveil a brand that all of you are familiar with. It will have a social twist and you will love it, I'm sure So now it's time to unveil NetEnt's second branded game for 2017 August 2017.
Trailer video
Emoji Planet Slot is NetEnt's New Slot for August 2017. Watch the official trailer
Emoji Planet trailer by Betsoft at Omni Slots
Emoji Planet Slot är NetEnts nya slot för augusti 2017. Se den officiella trailern
Emoji Planet Slot är NetEnts nya slot för augusti 2017. Se den officiella trailern
Emoji Planet-trailer från Betsoft på Omni Slots
Emoji Planet-trailer från Betsoft på Omni Slots
Big Win video
Emoji Planet - Massive comeback from freespins
Emojiplanet Slot - €10 bet - Big Win - NetEnt
Emoji Planet from NETENT & BIG WIN