CASINO WITH THIS Slot: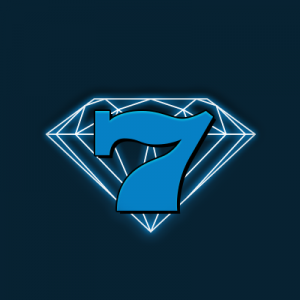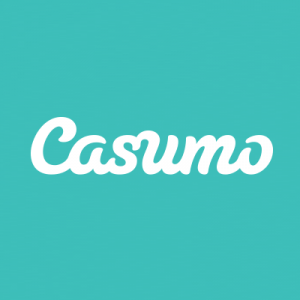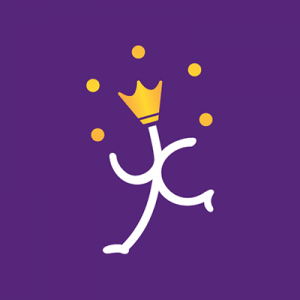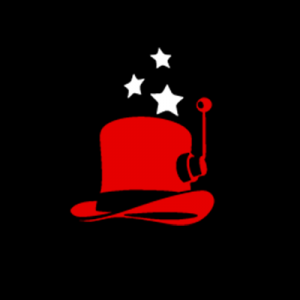 Slot Reviews by Affiliate Sites
Positive:

6

Mixed:

0

Negative:

0

No rating:

1
Slot Reviews by Users
Positive:

9

Mixed:

4

Negative:

3
Login to write a review
Login
VIDEO TRANSCRIPTS
Dino Island FREE Slots LV Gameplay Review
Hello and welcome to Dino island, it's not Jurassic Park at the Dino island. Trust me on this. Look at the background on the game talking about here. What does that remind you of certainly a wall, but it could be in the way overhead? Oh too bad.
It'S not wild to check out see what is wild scatter pit 2500 dinos Dino island, apparently not a scatter too bad betting, five dollars a shot: twenty cents, a line, 25 lines, five dollars a lot of spin, brandom, jackpot, 1482, 62 dollars and ninety cents. That'S pretty good 380 on five dollar not, but are nothing, but it's still a dollar any loss and there's 4 380 loss, so Dino island relatively new first time I've played it. I think I'm going to increase the value here and see if I can win some more versus losing more 1875 see if that does the trick. Not on that one. No, I like to bet a dollar right.
There we go $ 25, a spin now we'll see, who's got guts and who's, not 25 bucks. That'S number two right, two three in the lid cement, so far, not paying off for me or is that one? At least I got one that is better than none look at all those tins. Just triceratops, oh and it's a giant squid, apparently and t-rex, not engineering. A lot of confidences game is the thing in practice mode, but practice mode means it's free money, free games, not for real, but this was real money.
The outcome would be the same. They don't have one version for real and one immersion foot play it's all the same. That'S why you can develop a strategy on free money, practice mode game and if it works there, it's been a work everywhere I mean on the real money version 02 dinosaurs at the team. I really haven't had many wounds here.
I really blows well. Eleven dollars on the 25 bet to me does not constitute a win alright time to move it up a notch. Fifty bucks, let's see, if that, does it well ten dollar net. That'S better, not eighteen!
Our loss! Okay, 224 dollars much better! 120.
Now we're talking the theme kind of gets under your skin and you kind of why I just hear it again into getting again. Oh look at those four queens, lousy king geez, sassette new surprise. The random jackpot balances it higher than that all right. Let'S go for the gold here $ 125. I only got a few of those three tops. I'D say over 40 25 down our loss, not as much different than fifty dollar bets and $ 25 wins all right.
That is the last one. Unless it's going to give me some big money and it craps out so Dino island